Eone Timepieces has launched a Kickstarter campaign seeking $40,000 in funding for a tactile watch designed for (and with the help of) the blind. Just about a week into the campaign, funding for "The Bradley" timepiece has already crossed $250,000.
Eone Timepieces was founded by Hyungsoo Kim, a graduate of MIT's Sloan School of Management. The Boston Globe explains how Kim synthesized the idea for the Bradley watch…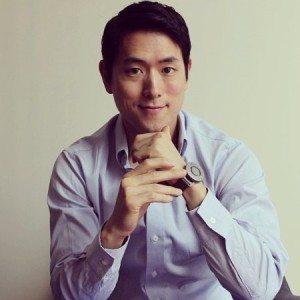 The story of Hyungsoo Kim's start-up begins in an MIT classroom, not with some high-tech experiment but with a simple question: What time is it?

The inquiry came from a blind student seated next to Kim during a graduate course at the Sloan School of Management. Kim's neighbor wore a wristwatch that spoke the time aloud at the press of a button, but he felt that using the audible feature in public was disruptive and, frankly, embarrassing.

"It's 2013," Kim said. "We went to the moon almost 60 years ago, and there's no good watch for the blind."
"The Bradley" is named after Bradley Snyder, a Naval officer that lost his eyesight in an IED blast in Afghanistan in 2011. Since then he has become a paralympic swimmer, winning gold and silver medals in London in 2012.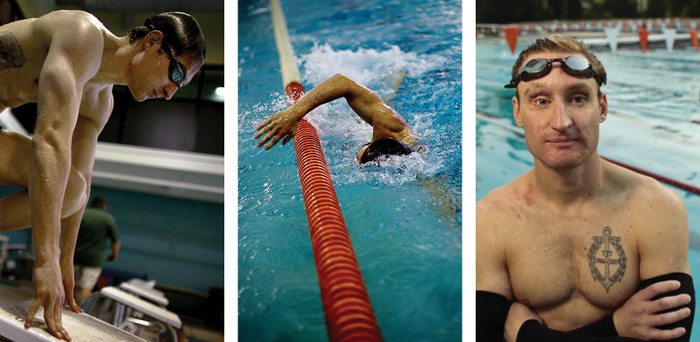 I'm going to show people that I'm not going to let this beat me. I'm not going to let blindness build a brick wall around me. I'm going to find a way forward.Bradley Snyder
Eone Timepieces was Kim's self-funded pet project. He injected $150,000 of capital into the company and took to designing the Bradley timepiece. He was unsuccessful in finding outside investors and turned to Kickstarter in hopes of finding consumer interest and funding. Safe to say he has been successful in doing so.
Kim worked directly with his most likely consumers in developing the Bradley timepiece: the blind. He held focus groups and asked the community what features they would expect in their perfect watch. Some of the process was chronicled in the following video.

The use of ball bearings and magnets in order to denote the hour and minute is an innovative and discrete approach, especially considering the talking watch alternatives on the market. Perhaps the most compelling thing about the Bradley is the overall design. It has appeal that goes well beyond the market for the visually impaired. The device is stylish and the titanium construction means lightweight durability.
The Bradley can be preordered on Kickstarter for $128 with higher pledge levels netting an earlier delivery date. Delivery is expected for the end of this year.
As far as the likelihood of delivery, you'd be hard-pressed to find a more impressive team on paper…
Hyungsoo: Founder & CEO. MIT Sloan School of Management ('12)
Nick: Co-designer and Production Manager. Harvard Graduate School of Design ('14 candidate)
David: Lead Industrial Designer. Rhode Island School of Design (Master of Industrial Design, '12)
Amanda: Lead Graphic Design and Branding. Rhode Island School of Design (Master of Fine Arts, Graphic Design, '13)
Jinha: Interaction Designer & Adviser. TED Fellow, MIT (Ph.D. in Media Arts and Sciences, candidate) / leejinha.com
Have a crowdfunding offering you'd like to share? Submit an offering for consideration using our Submit a Tip form and we may share it on our site!