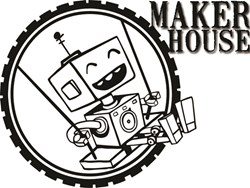 Maker House, a new makerspace opening in Tucson in the fall of 2013, has reached it's first crowdfunding milestone, raising over $15,000 in just 6 days. The project is being hosted on RocketHub, a crowdfunding platform that has recently partnered with A&E Television to launch PROJECT STARTUP, which is dedicated to finding and funding innovative entrepreneurial projects.
The campaign is seeking $75,000 total and has three weeks to make up the difference.
Vanessa Ford, Executive Director of Maker House, states that successful crowdfunding is much more than just shooting a video and launching a project. 'We have a 45 channel, day-by-day strategy that we are using to drive our fundraising", says Ford. "The focus is to make sure the right messages are being sent to the right channel, and it is absolutely vital that you don't overwhelm your audience and supporters with pleas for support. You need to offer unique, interesting and fun content as a reward for joining with you to launch the project."
Content that Maker House sends out to supporters includes video interviews of the people involved in the project, construction and renovation updates on their space, the historic Bates Mansion located in downtown Tucson, and what Ford calls "passion and joy" content.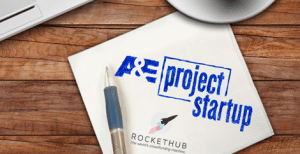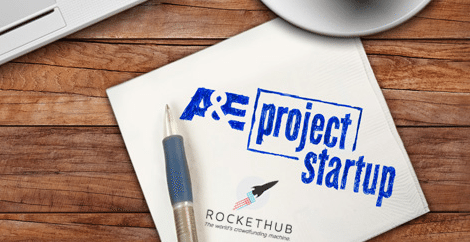 "We're all working hard to launch this, but we have so much fun while we work, and we share that with our supporters", states Ford. "For example, the reward that was unlocked when we reached our $15,000 minigoal was the blooper reel of the goof-ups we made while shooting our project video. Offering a blooper reel is a way to connect on a more personal level; to say thank you in a more meaningful way. You have to be vulnerable, to say 'I'm passionate about this, so much so that I'm going to let all of these goofy mistakes I made be online forever, for the whole world to see.' The best fundraising content comes from passion, and letting people see the joy your project inspires."
Maker House will open in the fall of 2013, and will offer classes in traditional arts and crafts, technology and performance, and will specialize in cross-pollinating disciplines for unique experiences. One of the planned classes is "Knit-to-Death", where participants will learn knitting technique in the first part of the class, and self defense using knitting needles in the second half. Maker House will also host concerts, performances, poetry slams, curated farmer's markets, and art shows, and will feature an onsite artisan coffee bar.
Have a crowdfunding offering you'd like to share? Submit an offering for consideration using our Submit a Tip form and we may share it on our site!