GiveForward, a crowdfunding platform helping families and friends raise money for a loved one's medical bills, has announced a partnership with WhatNext, an online cancer support network that connects those effected by cancer to highly relevant peers, resources and information.
"Our mission is to 'Create Unexpected Joy' for families by giving them a place to rally together and support their loved ones during times of medical crisis," said Desiree Vargas Wrigley, CEO of GiveForward. "Through this partnership, we hope to help cancer patients raise money for their medical bills while supplementing the incredible support they receive through WhatNext's community."
GiveForward will be an additional resource for WhatNext's members, providing emotional support and financial education on how to raise money to meet the high cost of a cancer diagnosis.
"At WhatNext, we aim to provide our members with valuable resources during their fight against cancer," said David Wasilewski, CEO and Founder of WhatNext. "Our constituents often ask about how to finance their treatment, and through our partnership with GiveForward we can now give them another effective option."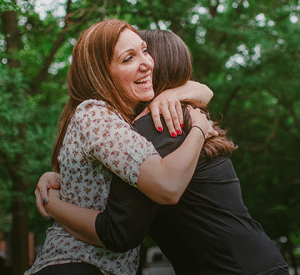 According to a Duke University study, the average out-of-pocket cost for cancer patients with health insurance is $8,500 per year. This partnership comes at a time when health care is unaffordable for many Americans, and those patients and families affected by cancer now have a viable solution to substantial medical costs should they occur.

Sponsored Links by DQ Promote