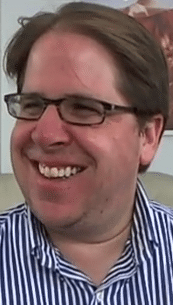 Jeff Lynn, co-founder and CEO of equity crowdfunding platform Seedrs was recently interviewed by Silicon Real in a wide ranging discussion regarding his company, start-ups and the business climate in the UK and the United States.  This video is definitely worth watching for any crowdfunding industry participant.  It is also a great example of start-up success in creating a new business from scratch.
Lynn, an American who was previously an attorney for white shoe firm of  Sullivan and Cromwell states he enjoyed his time at the firm but really is enjoying his time operating Seedrs.
The British government should be paying Lynn a promotional fee as he shares his excitement for the business climate, specifically for start-ups, in the United Kingdom today.  Lynn believes that London has the opportunity to rule the financial technology world.
A good portion of the interview is understandably just about Seedrs.  Lynn believes Seedrs is a superior platform in comparison to other UK operators (specifically Crowdcube).  He discusses their nominee structure and reviews the costs and benefits to crowdfunding on the platform.  Seedrs today charges 7.5% of raised funds as well as 7.5% on any exit. There is no fee charged if the funding round is not successful.  He draws a comparison to Hedge Funds which charge a 2 & 20 fee – which means 2% of assets and 20% of gains.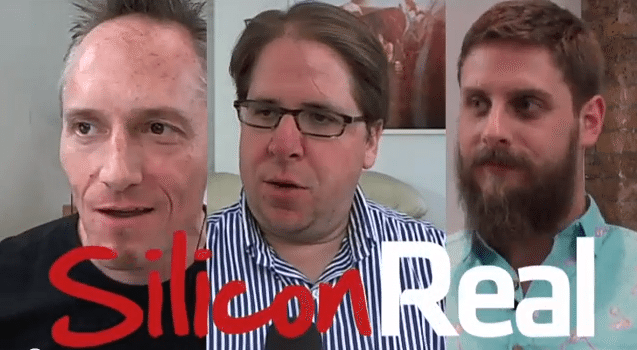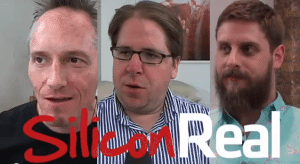 Much of the benefit with crowdfunding is the efficiency.  The support structure, tax filing (for SEIS & EIS) is all facilitated by a standardized process on the site.  If a company needs to raise more funds the nominee structure eases this process.
Lynn believes Britian is the best place in the world to build a high tech startup.  The merits of having English as a language, a stable democracy, amazing set of tax reliefs plus a government that dearly supports entrepreneurs creates a compelling environment for business.
Seedrs is looking to expand into the rest of europe.  They may expand into the United States depending on how the SEC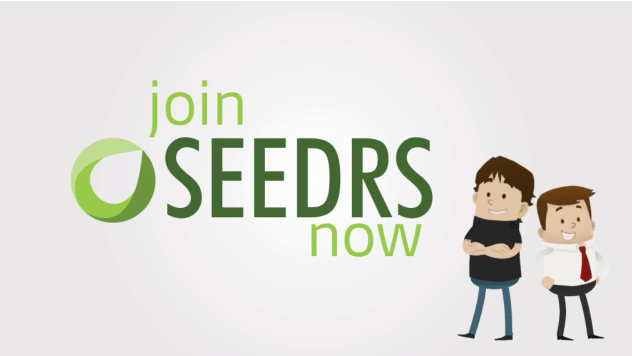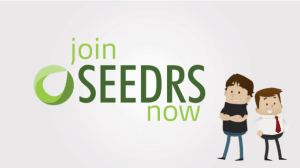 regulatory framework shakes out later this year.  He states the financial regulatory laws are antiquated in the United States.  Based off of legislation from the 1930's when most other nations have updated their laws to reflect the realities of the interconnected world we live in today.  The laws in the UK were established in 2000.

Lynn is consulting with the SEC and he claims they are still struggling with the regulations. If the framework ends up being too obtrusive, which is a risk, they may participate by doing an accredited platform.

As mentioned previously – this interview is well worth the watch for anyone interested in equity crowdfunding.

Interview starts at about 2:27 

_________________________


Sponsored Links by DQ Promote