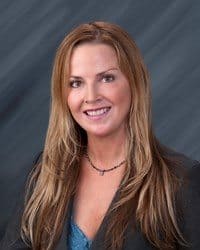 Nap Time Startups, a crowdfunding platform empowering mom and women entrepreneurs, has hired Vicki LeMay as Vice President of Operations.  She will direct the development of a crowdfunding ecosystem to provide entrepreneurs with long-term financial guidance and funding.  The company's goal is to fund 1000's of entrepreneurs each year through the women-dominated social networking and private investment communities.
Nap Time wants to raise the industry average crowdfunding success rate of less than 40% to 75%. The ecosystem development will benefit from LeMay's successful launch of new products and startup ventures at Reebok, Stay Green Oil and Cambridge Technology Partners, and most recently with Abbeton Partners. Ms. LeMay will be working in collaboration with John Montelione, Nap Time Startups, CEO.
As noted by Ms. LeMay, "We believe that crowdfunding should not be a one-time company event. It can be a fundamental ingredient for sustaining long-term growth. Crowdfunding can be utilized from commercializing a product concept to company formation and expansion. This requires a crowdfunding ecosystem built on the values of quality, transparency and trust. We're building this considering the on-going information and financial needs of all participants and most importantly connecting donors and investors with entrepreneurs that match their interests."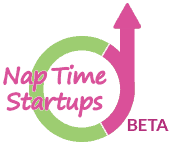 Nap Time Startups empowers mom and women to act upon their product ideas. Women traditionally purchase over 85% of all household products plus dominate social networking and consumer technology usage. Most women have generated ideas for new products or how to improve existing ones. Nap Time Startups provides the support and funding ecosystem for commercializing innovative product and service ideas.