Angels Den has been a force in building businesses in the UK since 2007.  Their monthly speedfunding and clinics have been a mainstay in the startup scene. Apparently 90% of businesses who have participated in their trademarked Speedfunding events have found at least one angel willing to invest in their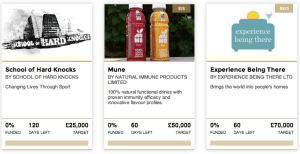 company.
Confronted with changing technology and a shift in interest to funding platforms such as Seedrs and Crowdcube – among others – AngelsDen has seen the light and have announced a new, worlds first "integrated" crowdfunding platform as "the natural evolution of the Angels Den success story".  Angels Den claims £16 Million raised supported by 10 global offices.
As part of the launch Angels Den is celebrating the announcement by offering up an investment in SourceTV where investors may participate in a highly experienced and entrepreneurial executive team, headed by former 'Dragon', entrepreneur Rachel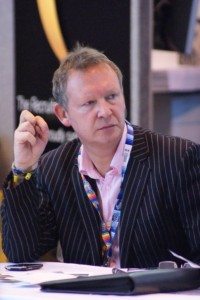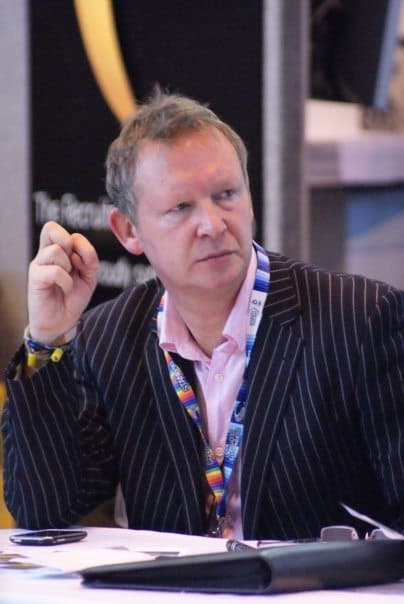 Elnaugh. All 3 founders have either created or headed £ multi-million turnover companies. It is the Directors' Vision to create a market-leading international transformational brand for the video based marketing portal.
Angels Den will offer up funding as equity, loans, donations or the combination of the three in a single pitch.  They claim an Angel network of 6000 investors bringing a wealth of experience and a proven track record to the platform.  The platform has chosen to not go the nominee path as Seedrs has opted for but is facilitating direct shareholding for investors.  For crowdfunders there are no fees until your business gets funding.
Angels Den claims solid management bench with 40 experienced angels as shareholders.  The company was co-founded by Directors Bill Morrow and Lois Cook.  Morrow originally found success by operating an international financial recruitment company which he sold to a Wall Street bank in 2001.  Cook has been helping small businesses grow and prosper for the past ten years.
The site appears ready to launch with 7 offerings with funding targets ranging from £25,000 to £150,000.  Most are tagged EIS or SEIS eligible.  The FCA regulated site is similar in function to their UK brethren in allowing all to see investment details but account creation is required to dig deeper into the investment information.

Sponsored Links by DQ Promote