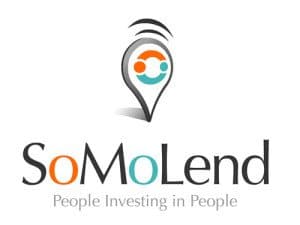 SoMoLend and the Ohio Division of Securities have been on a crash course since a notice of intent to issue a cease and desist was filed back in August of 2013. The hearing, originally scheduled for this week, has been postponed until January according to Cinicinnati.com.
According to the notice, grievances include allegations that Candace Klein participated in general solicitation and provided faulty revenue numbers when pitching to investors, among others.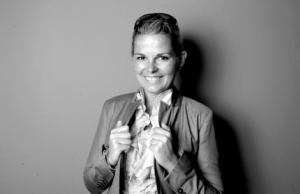 The main question circling the situation is whether or not any investors in SoMoLend have vocalized any concerns regarding fraud, leading some to suggest that the State of Ohio is pursuing a victimless case of supposed fraud. Thus far, the Division of Securities has been quiet regarding the pending case.
Division of Securities Commissioner Andrea Seidt was recently named the President of the North American Securities Administrators Association (NASAA). The NASAA has long urged caution on crowdfunding as a means of capital formation, warning that it is prone to fraud on multiple fronts.