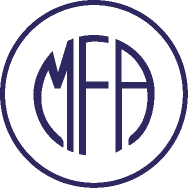 SEC Chair Mary Jo White addressed a crowd at today's Managed Funds Association Outlook 2013 Conference in New York City. She spoke at length about the JOBS Act and specifically about Rule 506(c) and general solicitation. It may come as a bit of lip service for some industry professionals frustrated with the elongated implementation timeline of Title III and equity crowdfunding for all investors, but it does represent some heavy praise of crowdfunding as a means of raising capital in the United States.
Her comments on the JOBS Act are below. For the full transcript, head to the SEC web site.
The JOBS Act, meanwhile, facilitates greater transparency and openness in a different way. It directed the SEC to lift the decades-old ban on general solicitation that applied when companies or funds make private securities offerings under Rule 506 of Regulation D – a rule that private funds used to raise over $700 billion[7] in 2012.
As a result, as of September 23, 2013, hedge fund managers feel they have a new freedom to communicate with the public, to advertise, to talk to reporters, to speak at conferences and, most importantly, communicate with investors openly and frankly. And, you can do these things without the fear of securities regulators knocking on your door, or your outside counsel screaming at you.
For some of you, this rule change may not alter your practices significantly. But for others, the new rule will allow communication and engagement with investors in a way not permitted by the old rule.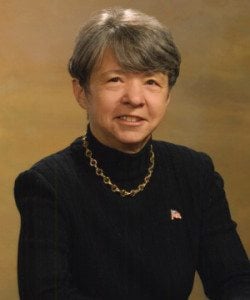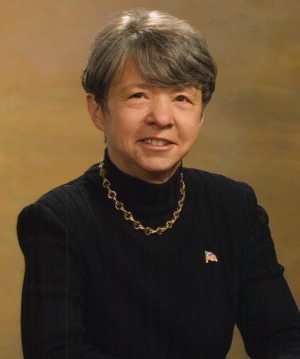 Taken together, these are significant changes – creating an opportunity for a new era of openness, public engagement and the availability of information about your industry.
As leaders of the private fund community, you are in a unique position to guide your industry through this critical time. And, we – at the SEC – are committed to working alongside you to ensure that this transition is smooth – keeping in mind that your, and our, ultimate focus must be the interests of investors.
I will focus for a few minutes this morning on these changes within your industry and the responsibilities that flow from them. There are new and significant responsibilities that you have, but there are also important responsibilities that we as regulators shoulder in this new era.
I believe it is critical that we work together and each do our part to ensure that this new transparency and openness have a positive impact on capital formation and investor confidence.