Crowdstamp, a new 'peer to peer' lender, is attempting to carve out a niche in the crowdfunding space by offering market-leading, fixed Stamp Duty Land Tax loans that benefit both borrowers and lenders.
Stamp Duty is the fastest rising tax in the UK, having risen 6.5 times more than average earnings and 4.6 more than average house prices since 1995.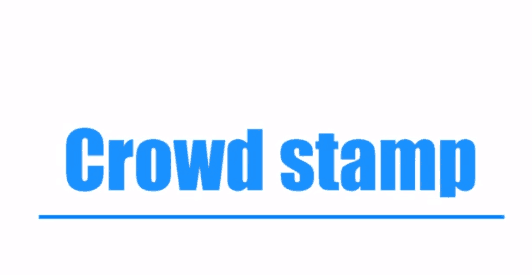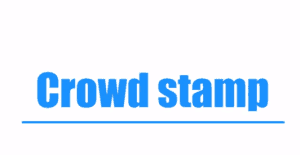 Crowdstamp will offer a "one product one rate" of six per cent interest, giving borrowers quick and easy access to loans at low fixed rates of interest directly from investors looking for an attractive, steady return that beats traditional savings accounts.
The company is also crowdfunding its own early stage investment via crowd equity platform, InvestingZone and is seeking to raise £150k.
"During my years in law   dealing with the construction industry I've seen Stamp Duty rocket, adding a real burden to homebuyers. At the same time I've watched the remarkable growth of peer-to-peer lending and crowdfunding and it occurred to me that 'the crowd' could be the answer to helping homeowners pay the fastest rising tax in the UK" said Paul Stubbs, CEO and founder of Crowdstamp.

"Our unique selling point is that we're totally secure. Loaned money is secured on the property which the Stamp Duty is paid, ensuring there is almost no risk of total loss of capital invested, which is a rarity in the crowdfunding space."

"We spoke to a number of crowdfunding platforms and chose InvestingZone because of its roster of qualified, professional investors and experienced management team.  We knew the platform was run by one of the most experienced and successful investment teams and jumped at the chance of raising our funds on the InvestingZone platform."

InvestingZone CEO Jean Miller commented: "We're glad Crowdstamp recognised InvestingZone as the 'professional alternative' when it comes to crowdfunding and we're very pleased to bring this investment opportunity to the investors on our platform. Crowdstamp's business plan is a particularly interesting one given the soaring cost of Stamp Duty and we'll be watching the company's progress with great interest."
Currently focusing on the residential sector, Crowdstamp has plans to develop the business by adding stamp duty transactions for commercial property purchases and leases. It also has strong links in the US and Australia and has highlighted significant market opportunities in Europe.

Sponsored Links by DQ Promote