American Homeowner Preservation (AHP) has launched a crowdfunding site to address the foreclosure crisis.  The platform expects to offer accredited investors annual returns of up to 12%.
AHP  will purchase pools of distressed mortgages at significant discounts from banks and other lenders. The strong returns are a result of the discounts negotiated with lenders which sell their loans coupled with AHP's formula to achieve prompt, consensual solutions with borrowers.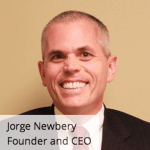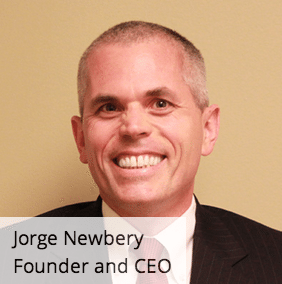 The first offering features over 200 assets being purchased for less than 40% of the current value of the homes.
"If a borrower owes $100,000 and the home value is now $50,000, we can buy that loan for $20,000. This big discount enables AHP to deliver borrower-friendly solutions for families, while concurrently generating attractive returns for investors," said Jorge Newbery, AHP's Founder and Chief Executive Officer.
AHP offers a 9% annual return for investments of up to one year, 10.2% for two years and 12% for five years.
Crowdfunding and the recently-enacted JOBS Act enable AHP to connect directly with private investors and bypass the fee-generating bureaucracies of Wall Street.
"Now, we can offer attractive returns directly to investors, who can share in the positive impact these investments have on families and communities," added Newbery. American Homeowner Preservation makes impact investing easy and convenient utilizing a secure online investing community. "The AHP model is scalable, repeatable and provides strong returns to investors and life-changing financial transformations for families," says Newbery.
4.4 Million families have lost their homes since the foreclosure crisis began in 2008 and over 12 Million families owe more than their homes are worth.
"All these underwater mortgages will remain a drag on families, communities and the nation until they are resolved. AHP and our investors are a component of the solution," said AHP's Business Development Director Alison Lundberg.
Sponsored