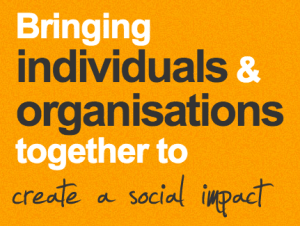 Ketto is a Mumbai-based crowdfunding platform that "allows individuals, corporates and NGOs to raise funds for their favorite social causes and ideas."
The company has just secured a Rs 77 lakh (~$125,000) angel round from CLUB ah! and Calcutta Angels. According to Next Big What, this is the first investment made by the impact investing arm of CLUB ah! called ah! impact.
Ketto was launched in August of 2012 with the goal of revolutionizing philanthropy in India. The platform and team has received the backing of Google Grants, Google's nonprofit-focused AdWords arm.