In-house crowdfunding solutions are becoming the go-to method of crowdfunding new technology products. One such campaign that just launched is for a product called the Goldee, and its creators are billing it as "the future of light control."

The idea for the device came about when CEO & founder Tomas Baran visited a luxurious smart home near Vienna. Baran saw something to be desired when it came to lighting in the home, which he deemed uninviting and lacking a feeling of comfort. He wanted to create a solution that would provide pleasant ambient lighting for users with all the benefits of artificial intelligence. He began work on the Goldee in 2009 and assembled a team in 2011.
The Goldee is a smart home device that replaces a light switch in the home. Change over to smart LED bulbs and the Goldee takes over, setting light levels in the home based on the time of day and what the Goldee senses the homeowner is doing.
Wake up in the middle of the night? The Goldee promises to sense that movement and give you just enough light to get around. Almost time for bed? The Goldee gradually ramps lighting down and eases everyone to sleep. Time to wake up? The Goldee gradually increases the light level, providing a more natural way to wake in the morning. Need to set the mood? Smart LEDs can change colors, and the Goldee can control those LEDs to create ambient lighting.
"Ever since the invention of the light bulb, not much has changed in the way people interact with light. Until now. Goldee forever changes how we interact with light, and how light interacts with us."Tomas Baran, CEO & Founder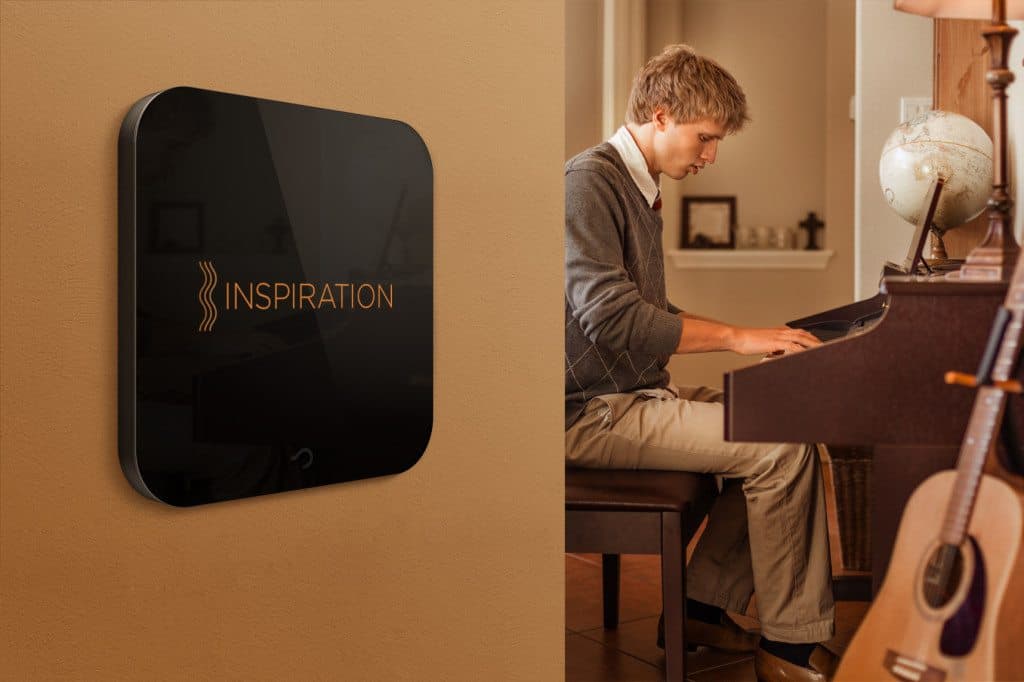 The Goldee has an accompanying app for iOS and Android smartphones that allows the user to control his or her lights from a smartphone as well. It's very much tied into the "Internet of Things." Tying the Goldee into your home's existing electrical system means the device never needs to be recharged.
Installation is also said to be simple. There is a back panel that is universal and fits existing lighting cutouts, while a set of magnets holds the device to the wall. (For full specs see the product guide embedded below.)
During the campaign the Goldee is available at getgoldee.com for a price of $249. After the campaign the retail price is expected to balloon to $349. The team is seeking $100,000 in funding, but more importantly they're seeking to prove the market for their device. The device is expected to ship to backers in the Summer of 2014. The campaign uses Braintree as a payment solution and will accept contributions from eight countries: USA, Canada, United Kingdom, Netherlands, Germany, Australia, New Zealand, The Czech Republic and Slovakia.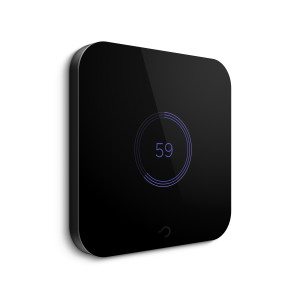 If the Goldee can meet – or exceed – this crowdfunding goal, they may be primed for a follow-on raise from more established sources of capital. VCs and angels have been bullish on smart home devices as of late, and especially those that can prove a market via crowdfunding.
One important thing bears mentioning as well: this is one of the best crowdfunding campaign pages I've ever seen in over a year of covering the space. For crowdfunders that are looking for a case study in how to crowdfund a product using their own solution, this is a great example. The campaign page is slick, engaging and it works really well.
"We think we have created something special and we want to share it with the world," Goldee CMO Jan Visnovsky told Crowdfund Insider. "We're close to manufacturing and we want to see many people enjoy what we have created."
He also explained why the team opted for an in-house crowdfunding solution over popular platforms like Kickstarter and Indiegogo. "We opted for a crowd-funding campaign because the experience of our customers is extremely important to us," he said. "We want our customers to not only have the best possible experience while using Goldee, but also when they are learning about Goldee and purchasing it. We felt that by doing an independent crowd-source campaign we would have the most control, allowing us to ensure a superior user experience from the very beginning."
He continued to say that backers should rest assured that Goldee can deliver on their promised rewards, explaining that "the PCB is fully developed and all the hardware is in place." The team has already seen some success in the world of smartphone-controlled lighting. "A few months ago we revealed our first product the Goldee app for Philips hue which was received with raving reviews from our users," Visnovsky said. "Over 80% of our users use it actively each month."
Have a crowdfunding offering you'd like to share? Submit an offering for consideration using our Submit a Tip form and we may share it on our site!