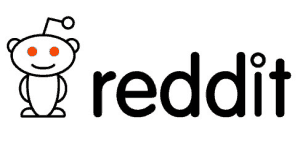 Reddit has donated ad space to 250 crowdfunding projects via an initiative that was launched yesterday. Space was taken up within 24 hours. 250 campaigns will be allowed to participate in the initiative with each receiving 100,000 donated ad impressions on the Reddit homepage.
This is sure to be a boon for some of these campaigns. Reddit is currently ranked #80 in Alexa's global rankings. It's one of the largest web sites in the world, and it generates huge social buzz every day.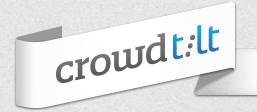 The Reddit community has taken to crowdfunding in a big way. Reddit has officially teamed with Crowdtilt to provide social amplification to crowdfunding campaigns that list on the California-based platform. Additionally, Reddit boasts two very active crowdfunding-related channels or "subreddits," /r/crowdfunding and /r/crowdfundingprojects. (This in addition to platform-specific channels for popular sites like Kickstarter and Indiegogo.)
All crowdfunders should make a point to be active on Reddit and watch the site for trends and stories.
The ads will run throughout the month of December.