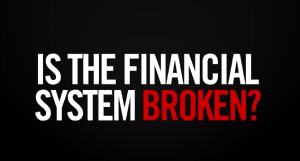 The Finance Innovation Lab is believes in the need to innovate across the whole financial system at once for change to happen.  Supported by a grant from the Calouste Gulbenkian Foundation, the Finance Lab has produced a video about what is broken with today's banking system in the UK and what needs to change to improve the system.  Transforming Finance, as the video is titled, has put together a diverse  and prominent group of business leaders and academicians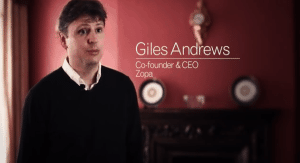 commenting on the current state of the system.  Bruce Davis, Co-founder of Abundance and Giles Andrews, Co-founder and CEO of Zopa both make an appearance sharing their perspective on the dilemma and the need for change.
While you may not agree with every opinion this video is definitely worth a view.  Participants note that the UK financial system has been dominated to a large degree by a few large financial conglomerates which no longer provide a viable vehicle to allocate capital to businesses in need.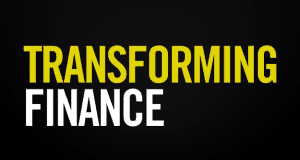 Economist John Kay states that,
"If you look at the balance sheet of British banks and ask what proportion of them is lending to real non-financial businesses the answer is 3% of the total.  What intermediaries are doing now is not serving the needs of customers.  They are actually trading with each other."

"What we have is a financial system that largely serves itself."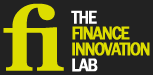 The punch is the fact that the system needs to be altered.  The existing banking system needs to have competition from new business models and companies which are agile and innovative.  Simultaneously the regulatory environment needs to be one that is not "just about stopping what is bad, but enabling the good."
"It's a great time to transform the financial system now because it is in a state where it is not working very well", Giles Andrews, Co-Founder and CEO Zopa.
Sponsored Links by DQ Promote