GrowthCap.co launches today as a funding platform with an aim to connect institutional investors with established private companies. Specifically, the site is targeting high-growth private companies with capital needs north of $10 million and up to or exceeding $75 million.
GrowthCap aims to become the most efficient and effective way for growth stage companies to raise capital. The means by which private companies and investors connect and transact is grossly inefficient and expensive. It can take several months for company owners and executives to navigate personal and professional relationships to find the right investors or if they hire an independent business broker or placement agent, fees can be excessively high. GrowthCap aims to dramatically reduce the amount of time, effort and cost typically involved in a private capital transaction.
So, how does this differ from AngelList? AngelList focuses on individual accredited investors and early-stage "startup" companies. GrowthCap moves way down the funding cycle, eschewing startups and instead seeking out companies that may be looking for investors in a Series C or D round. These companies are established in their markets and seeking growth capital. In addition, GrowthCap focuses on institutional investors and family markets rather than individual accredited investors.
There are a variety of options available for those looking to raise early stage seed and angel funding, such as AngelList, but the more mature institutional growth capital market remains out of reach for the vast majority of companies, and existing solutions still center on the costly and time-consuming model of hiring a traditional investment bankerRJ Lumba, Founder – GrowthCap.co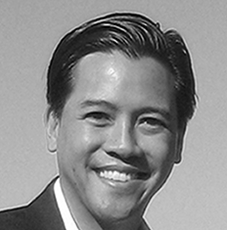 GrowthCap founder RJ Lumba notes that in 2012, there were over $350 billion in private company offerings. 87% of those issuers did not use an advisor or placement agent. "The large majority of private companies choose to raise capital on their own and really struggle with the process over a period of several months," Lumba said. "The process is all-consuming and completely distracting for company owners and executives. We wanted to help solve this problem."
There are two primary features at the core of the platform that may prove enticing to established private companies. One is investor research (pictured, bottom of article). GrowthCap.co provides information on over 3,000 institutional investors. Lumba thinks this solves a major problem in the funding ecosystem. "Until now, private company owners and executives simply did not have an easy way to identify all the relevant investors interested in their sector, geography and business stage among other key attributes," he said
The second feature is an integrated deal management platform (example pictured below) where companies can manage access to their deals. Access to this platform is curated on behalf of the companies seeking to participate. Any company accepted is seeking between $10 million and $75 million-plus. GrowthCap vets the company thoroughly, considers the management team and the company's historical performance, competitive advantage and more before acceptance.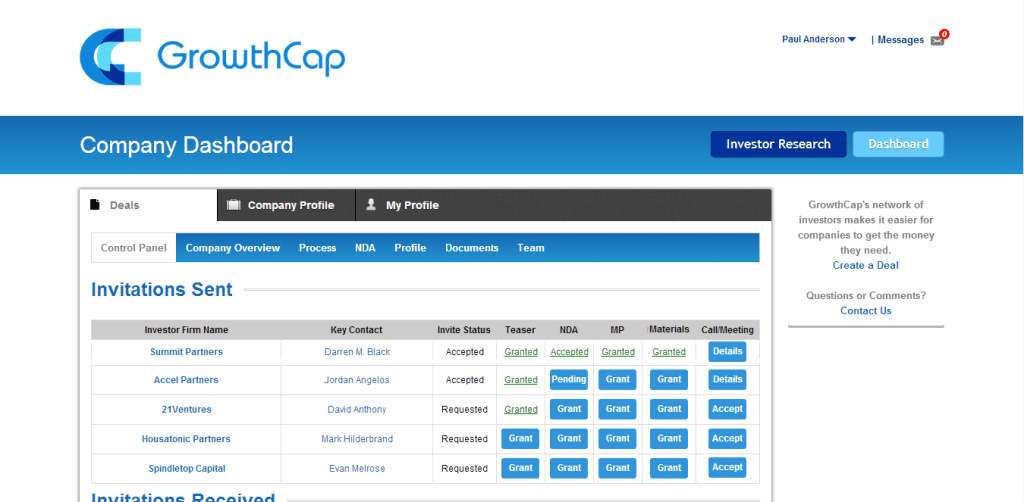 The platform launches today with $50 million in live deals. Deals aren't intrinsically public; Companies have to grant investors access to the deals. We'll be keeping an eye on GrowthCap to see if they can help to streamline the nine-figure private placement marketplace.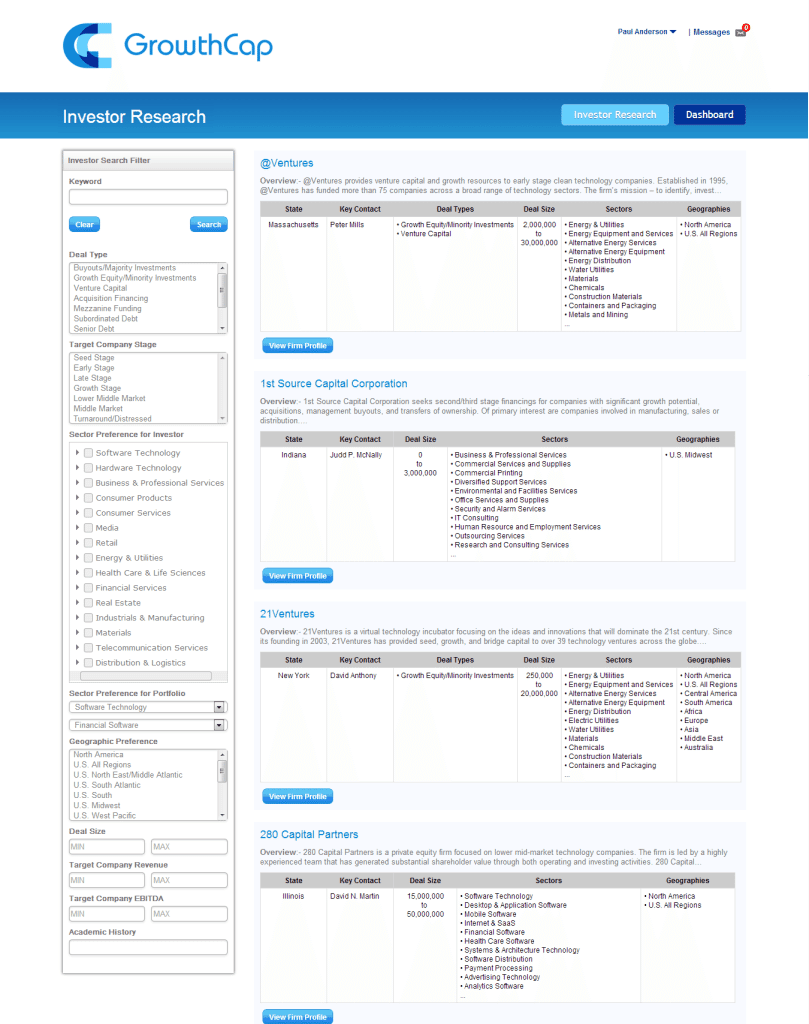 Sponsored Links by DQ Promote