Forbes has released their list of 100 of America's most promising companies, and crowdfunding is well-represented with two entries on the list and one in the top five.
Equity crowdfunding platform CircleUp comes in at #64 on the list. Revenues are cited at $1 million yearly, and that only stands to increase once proposed crowdfunding rules are put into effect.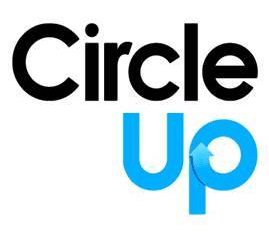 Peer-to-peer lending behemoth Lending Club climbs even higher on the list to #5 with revenue in 2013 clocking in at – are you sitting down? – $98 million. It's tied for 13th on the list in terms of revenue with Airpush.
The wider "diversified financials" category (of which CircleUp and Lending Club belong) had five winners. OnDeck and Kabbage both make the list as sources of capital for small business owners, and Quantopian also made the list with its browser-based algorithmic trading platform.