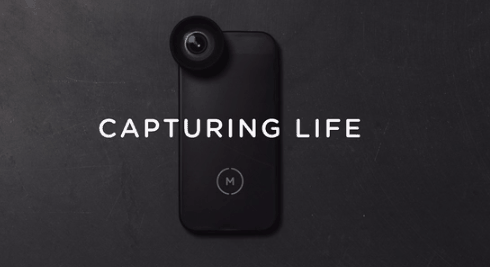 Crowdfunding on Kickstarter, Moment "Amazing Lenses for Mobile Photography" closed earlier today having raised $451,868 from 4722 backers.  This is 9 times the initial goal of raising $50,000 to fund the lenses for your mobile phone camera.  The campaign rocketed out of the gate doubling the goal within the first 2 days.  The campaign was created by Marc Barros who was the founder and one time CEO of GoPro competitor Contour Cameras.  Moment is Barros' next company re-entering an industry he knows rather well.
In a campaign update earlier this week with only two days left to go the Moment team shared some interesting information about the project;
Incredible news, we passed $400K. Moment is now 40th most popular "Design" project and 200th most popular project of all time on Kickstarter! To put this historic event into perspective Moment is in the top .15% of all 131,251 successfully funded projects on Kickstarter. Yes, that was a POINT one, five percent!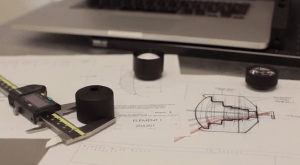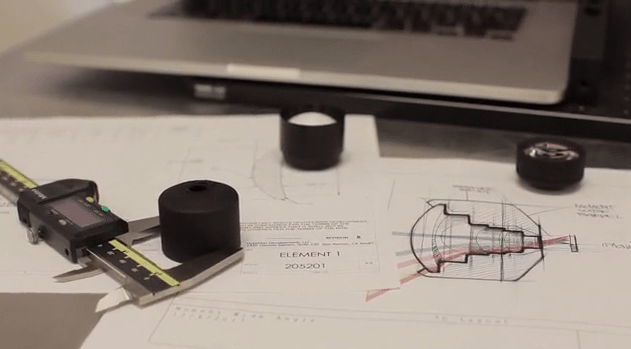 Moment was conceived by the realization that mobile phones are the camera of choice these days  but options are limited regarding professional lenses.  Sure there are some add on lenses in the market today which are quite good – but the Moment team wanted to create something superior.
The process envisioned and being utilized for the rewards on the Kickstarter campaign incorporates lenses made in the same precision optical manufacturing facilities that produce lenses for 4k cinema.   These high quality lenses are not available in any lenses available today for smartphone cameras.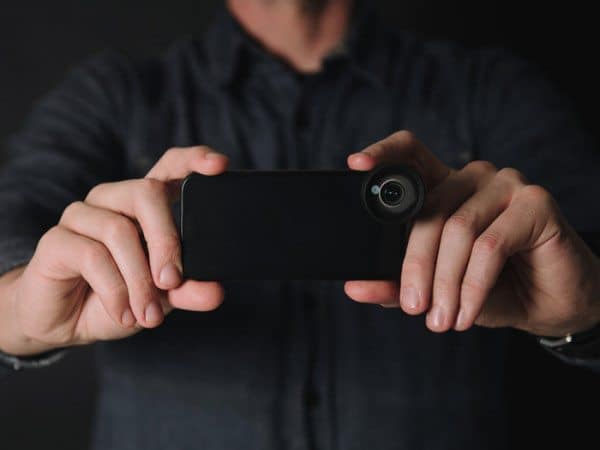 Instead of a slide on fixture the Moment lenses attach in a similar fashion to inter-changeable DSLR camera lenses – just in a smaller version.  This also allows the lens to be mounted even when the phone is using a typical case.  A huge frustration for current market options for after market smartphone lenses.
Now with the campaign over backers will wait for delivery scheduled for June 2014.  For those of you who missed the Kickstarter campaign, pre-orders should start soon and you can go to the web site and register to be notified when orders are being accepted.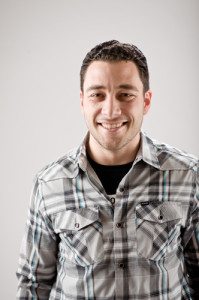 For Marc Barros, Moment Lenses is a new company and a new personal adventure. As he shared on his personal blog;
…I never imagined it would have taken this long. Having driven a startup for nine years with every ounce of energy I had, I never anticipated that it would take 431 days to regain the confidence it takes to again present my work to the world.

What I learned is that time was the most important ingredient in my healing. Like being in a massive accident, it took months for my heart, body, and mind to recover.

Opening my heart back up I have begun to create again. Starting in August, with a small team, we moved from ideas to sketches to prototypes to Kickstarter. Not knowing if we would fail or succeed, we jumped.

And it worked…

____________________
Related articles across the web
Have a crowdfunding offering you'd like to share? Submit an offering for consideration using our Submit a Tip form and we may share it on our site!

Sponsored Links by DQ Promote