Citizinvestor, a crowdfunding platform for government projects in the United States crowdfunding project page, becoming the first platform to offer "Phased" and "Matching" project types to its unique customers.
"Even though new crowdfunding platforms pop up every day, the classic crowdfunding project page has changed little," said Tony DeSisto, a Co-founder of Citizinvestor. "We have re-imagined what the crowdfunding project page should look like, and are introducing two new products that will be incredibly effective ways for citizens to raise money for public projects."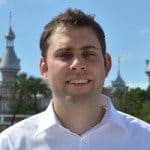 The first-of-its-kind Phased project type will allow project creators to break larger crowdfunding campaigns into multiple phases, increasing each phase's chances of reaching 100% of its funding goal before the deadline. The City of Chickasha, Oklahoma is the first government entity to leverage this new form of crowdfunding with a project to raise the money they need to renovate a park. The first phase of the project will raise $293,000 for a new state-of-the art play system, fall zone material, and other amenities around the playground area.
Once this phase reaches 100% of its funding goal, donors' credit cards will be charged, the $293,000 will be deposited to a bank account set up by the City, and the second phase of the project will activate on the same project URL.  If the first phase of this project reaches its funding goal, phase two will seek to raise additional funds for park shelters, a parking lot, park amenities, and landscaping.
Citizinvestor is also launching a Matching project type to support the many projects municipal government entities have that include matching funds.
"65% of 'classic' crowdfunding projects on Citizinvestor have reached their full funding goal," said Citizinvestor Co-founder, Jordan Raynor. "We expect to deliver the same level of success to our government partners with the addition of the Phased and Matching project types."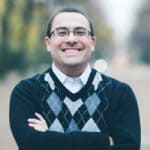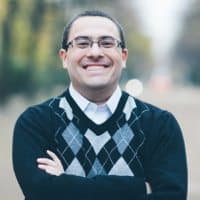 Citizinvestor empowers citizens to invest in their community by providing them a platform to propose and crowdfund public projects. Any government entity can post a project to Citizinvestor.com where citizens can donate tax-deductible to the projects they care about most. Citizens can also leverage Citizinvestor to propose ideas they have to improve their community to their local government.  Citizinvestor works with more than 150 government entities in the United States.

Sponsored Links by DQ Promote