UK based Scoot has partnered with Crowdfunder to create a  £2 million partnership will enable groups across the country to raise their profiles via the Scoot network increasing local awareness, raising funds, linking businesses, communities and people.  Crowdfunder has launched over 2000 projects and raised over £1.5 million for community projects, clubs, societies, businesses, social enterprises, start-ups, schools and students.  Scoot Network is a leading search company with an average of 4 million unique visitors and 7 million searches every month
Scoot's £1m investment of free advertising brings with it high engagement, mass audiences and profile-raising opportunities to thousands of not-for-profit community groups across the UK.
Coupled with the power of the fast-growing Crowdfunding platform, communities are being given assets for free to strengthen and build partnerships alongside gaining funding for specific ideas and projects that will have a positive impact on their local areas.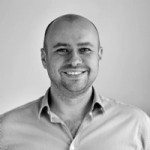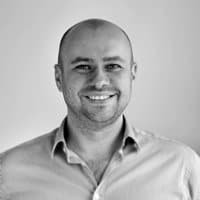 Phil Geraghty, MD of Crowdfunder UK, said:
"This is a brilliant partnership which stands alongside our relationships with Plymouth University and NESTA, brings grassroots community groups the opportunity to connect directly with their communities thanks to Scoot.

"The key next steps for the future of community groups across the UK is access to online platforms to raise awareness and the ability to fund their great ideas which is exactly what this partnership offers."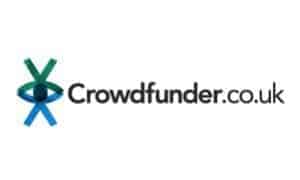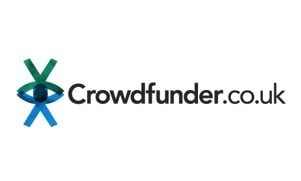 Dan Lawson, UK Territory Director from Scoot, said:
"We are really excited about our collaboration with Crowdfunder UK as it's a brilliant opportunity for us to further our deep-rooted engagement into communities across the nation.  Crowdfunding brings networks together on a large scale and combined with the power of The Scoot Network and reach we can jointly create a campaign that will make a big difference here in the UK."
 

Sponsored Links by DQ Promote