Joystiq's monthly Crowdfund Bookie report is out and it isn't pretty.
For the quarter beginning in December 2013 and ending February 2014, just over $6.1 million was contributed to video game-related crowdfunding campaigns. That is down more than 50% from the $12.5 million contributed between September and November of 2013.
February was a bit of an outlier, accounting for almost half of the funding from the winter quarter, bolstered in large part by Kingdom Come: Deliverance's $1.8 million raise.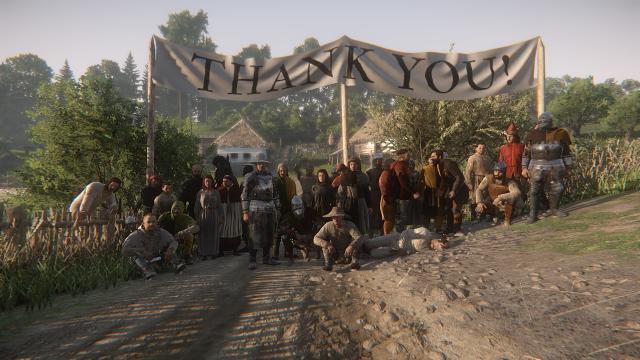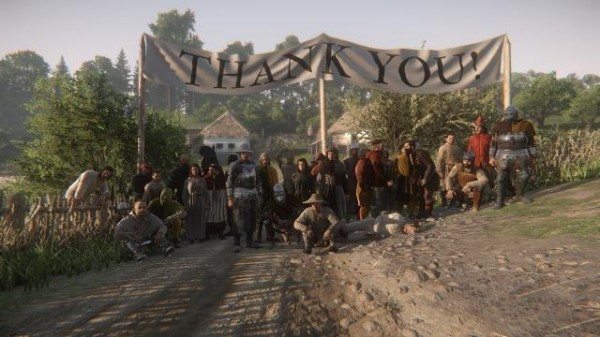 Mike Suszek outlines why the numbers present a concern…
The catch, and where the trend continues to be a concern, comes from the number of projects and backers overall. Only 16 projects were funded during February, and 20 in January. The average number of successful projects per month from June through December was just over 32, so roughly half the number of projects are being funded on Kickstarter and Indiegogo at this stage.
In short, Suszek points to the possibility that it may become harder to fund a game this year. See the breakdown below…

Sponsored Links by DQ Promote