Bi-Partisan Leaders in State of Florida Want to Facilitate New Form of Financing.  Ideal for Fostering Economic Growth.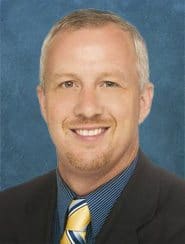 The Florida Crowd Finance Association (FCFA) held its inaugural meeting March 5 at the law firm of Becker & Poliakoff in Coral Gables in support of a bipartisan initiative filed in the Florida House and Senate authorizing certain forms of "Crowdfinancing" between Florida-based entities.
Florida State Representative Bryan Nelson (R-31) and Florida State Senator Jeff Clemens (D-27) are the sponsors of HB 1299 and SB 1596, respectively, authorizing equity and debt funding of Florida businesses by Florida-based financial entities.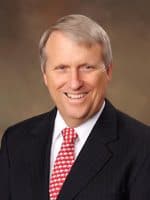 Upon adoption, the legislation will allow online investment crowdfunding platforms to register and conduct business in the State of Florida within the guidelines set out in the bill. This includes requirements that both investors and businesses reside within the state and that certain consumer protections are in place.
According to Representative Nelson,
"This bill is designed to clear the way for increased investment in Florida businesses which is the best way to expand our state's economy and add jobs."
Senator Clemens added,
"Florida fully intends to be a leader when it comes to facilitating the creation of innovative new business opportunities. This legislation will foster the ideal environment for such growth."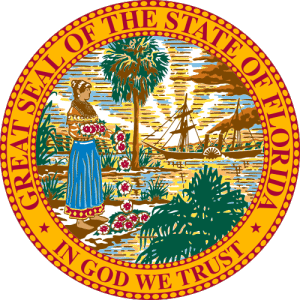 Investment crowdfunding has become a worldwide phenomenon that many believe will transform the process for business investment. Dozens of well-known portals have emerged in the US and several states have already taken the initiative to legislate to accommodate this new form of capital allocation.
The FCFA, was formed to support this emerging industry in Florida. It consists of crowdfinance platforms, financial professionals, entrepreneurs and other interested parties. Approximately 75 supporters attended the inaugural meeting of the FCFA to learn more about the legislation.
Michael Mildenberger, the CEO of Funding Wonder, a company that has been a driving force behind the Florida bill, spoke about the importance of this new finance vehicle for small businesses.
Doug Ellenoff, a partner of Ellenoff Grossman & Schole and a recognized authority on the Crowd Finance industry, described the pending legislation in detail.
Tallahassee lobbyists Yolanda Cash Jackson and Mario Bailey of Becker & Poliakoff offered insights from Tallahassee via video conference.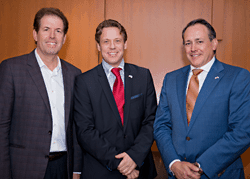 The legislation was initiated by Miami-based Funding Wonder, a "crowdlending" platform designed to match companies seeking to borrow funds under certain terms and conditions with individuals wishing to lend funds under the same or similar terms. They were assisted in the process by attorneys at the New York law firm of Ellenoff Grossman & Schole LLP and the South Florida law firm of Becker & Poliakoff, which is also assisting in presenting the proposals to the Legislature.

Sponsored Links by DQ Promote