Film and video is the second most successful category on the global crowdfunding platform.  Since Kickstarter launched they have raised almost $200 million ($165 million successful) for over 33,000 projects.  Sure we all know about Veronica Mars, Zach Braff and Spike Lee but there are hundreds of other very successful films – many of which have successfully presented at film festivals like Sundance and more than a few have been up for an Oscar.
Crowdfunding is in the process of altering funding films forever.  The ability to bypass the studio system and go directly to fans is a powerful process.  We are just in the early stages of this transition as the film industry is being disrupted. Kickstarter continues to push forward on their platform.  And they should since this is one of their most profitable verticals.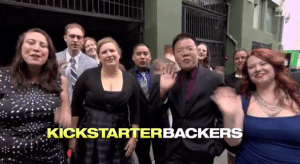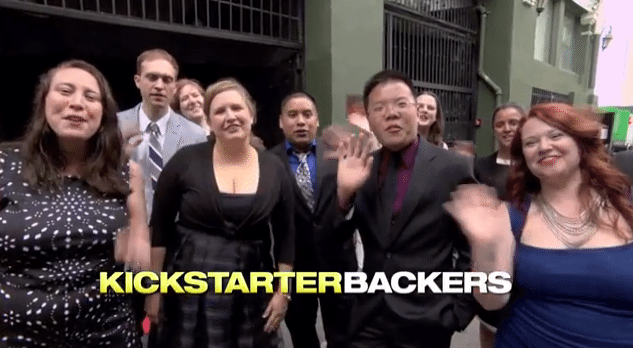 This weekend Kickstarter announced that you may now watch a collection of their crowdfunded films in a brand new room on iTunes.
The vast majority of Kickstarter funded films are small budget campaigns.  While the Hollywood hits capture the headlines much of the true innovation and creativity is occurring with the smaller projects.  In fact of the over 13,000 successful film projects, over 9000 of these films raised less than $10,000. Only 160 projects raised $100,000 up to $999,999.  Three broke the million dollar mark.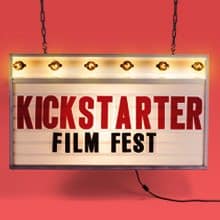 Sure over 91,000 fans supported Veronica Mars and that is great.  But this is indicative of a larger more important trend.  The film industry in the United States generated a gross box office total of $10.9 billion in 2013.  So film crowdfunding is just a small fraction of industry revenue.  As crowdfunding evolves and the opportunity for equity or royalty sharing grows – it will be exciting to see how this dynamic industry changes.

Sponsored Links by DQ Promote