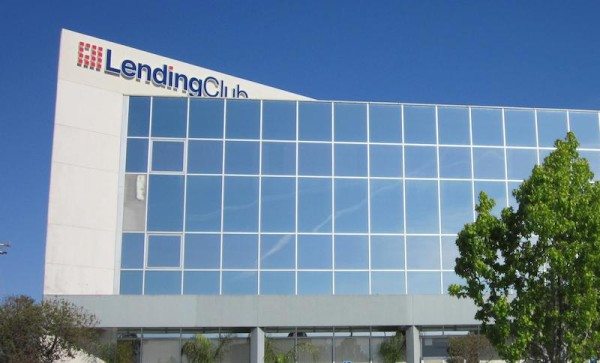 According to Lending Memo's Simon Cunningham, Lending Club is planning to crack down on third party tools making use of screen scrapers. More specifically, Cunningham points to tools that automatically invest on behalf of the user by faking that user's actions.
Note that screen scraping has always been against Lending Club's Terms of Service, but selective enforcement has been applied to this point. Lending Club COO Scott Sanborn told Cunningham that LC takes issue with the extra server load caused at the hands of these tools…
Screen scraping is not allowed under our terms of use, but it is important to understand that we put this policy in place specifically to address activity that slows the platform and degrades the user experience for other investors, and currently that is our emphasis in enforcing it (i.e. we monitor the platform, and if we see something happening that has an impact on the platform's performance, we take action).
Cunningham calls for Lending Club to build out its API in response to their crackdown on screen scraping. A robust open API could go a long way in "promoting a creative ecosystem of third-party tools." As an active investor in peer-backed loans, Cunningham points out that Lending Club's existing tools are sometimes lackluster, especially in regards to filtering loans for the best opportunities.