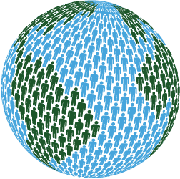 Taking place on April 1st in New York City, Alex Feldman, CEO and founder of Crowdsunite, has organized a session to train individuals on how to operate a rewards based crowdfunding campaign.  The event is titled Reward Crowdfunding:  Everything You Need to Know for Success, and will also be taped by Reality Crowd TV.  So if you are not able to hit NYC you can still watch the presentations.
Feldman is a regular on the NYC crowdfunding scene and is the organizer for regular meet-ups for people involved in the industry and for those interested in learning more.  This is his first training session and it was driven by ongoing requests from people who were looking to learn about best-practices so they could create and navigate a successful campaign.
Feldman commented about his forthcoming event,;
The only crowdfunding events that I have seen is when they bring a panel of platforms, or a panel of people who have crowdfunded successfully which is not very useful for businesses who need help in every single area.  From learning about different types of crowdfunding, to building the campaign with an amazing video, marketing, and legal issues.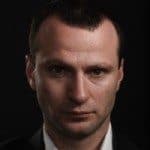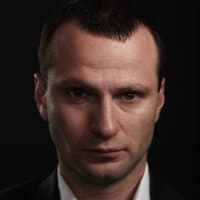 For his first class Feldman wants to cover a lot of ground and he has lined up a strong roster of industry participants;
For the first time I'm bringing in all the necessary experts in one class that will go over everything that needs to be done from the start of the campaign to the end to make the project successful. I'm bringing in only one expert in each area that I feel will bring the most value to the businesses and I have asked them to talk for 10 min in their area of expertise. Some of the people are participating are; Brian Meece CEO of RocketHub; Helen Donnelly CMO of Crowdfunding4All, Neil Clair CEO of AlleyWire, and Howard Sherman President of CrowdFundBuzz.
Crowdfunding is growing at a rapid pace, so if response is good Feldman expects to continue to offering these types of events on a regular basis.

Sponsored Links by DQ Promote