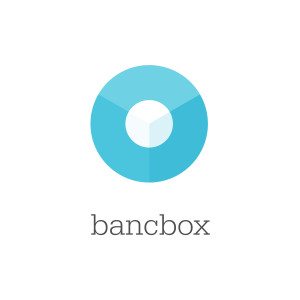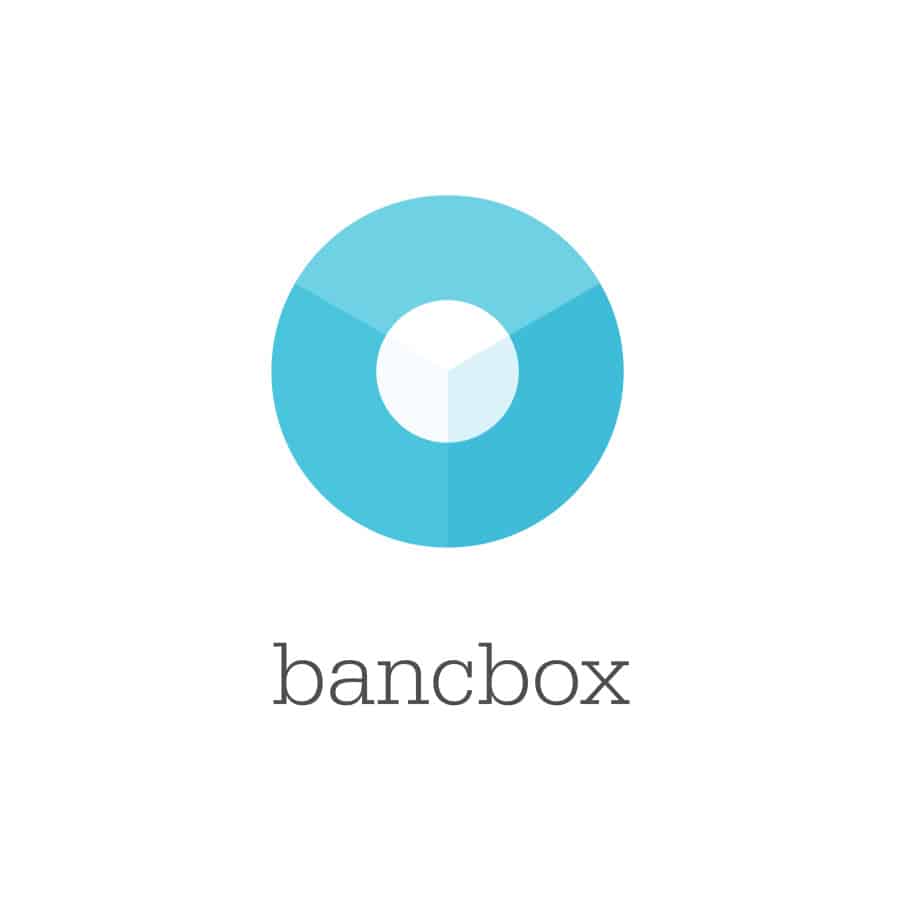 Bancbox Invest is getting into the investor accreditation game with the launch of a new accreditation service. This is in addition to Bancbox's existing slate of features, including escrow and investment solutions. The goal: to be "a one-stop shop for Private Placement and Equity/Debt based Crowdfunding Platforms."
The new API based solution gives platforms the option to use the accreditation service in order to examine the income and assets of potential investors to determine if they are legally allowed to invest in an offering. The product focuses on three key areas of Investor Accreditation that comply with the SEC's 506(c) accreditation standard:
Verification of income: The investor must have a yearly income of $200,000 (if filing as single) or a combined $300,000 yearly income (if filing with spouse).  This includes a review of the investor's IRS documents (W-2s, 1099s, K-1s, 1040s) for the past two years and an additional confirmation that they expect to qualify in the current year.
Third party verification of income (releasing in April): Third party verification must be received from a CPA, attorney, broker dealer, SEC-registered investment advisor or an equivalent entity.
Verification of assets (releasing in May): An investor must have a net worth of at least one million dollars, excluding the value of their primary residence.
Bancbox CEO Sanj Goyle said, "Clients often struggle with the various verifications required to allow fundraising on their platforms. We wanted to provide a secure and transparent system in order to remove the barriers that companies face in order to comply with SEC regulations.  This way the platforms can focus on their primary business and let us handle the legal component."

Some of the partner platforms that have integrated with Bancbox Invest include: SeedInvest, iFunding,Localstake, Patch of Land, SparkMarket, and CommunityLeader.

Sponsored Links by DQ Promote