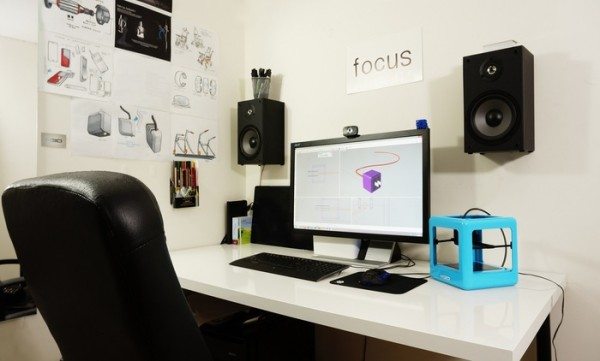 The Micro 3D printer rocketed past $1 million in the first hours of their crowdfunding campaign on Kickstarter and now only 4 days into their funding project stand at over $2.2 million.  Approximately 8000 backers have contributed to the rewards based campaign indicating a growing consumer interest in affordable 3D printing.
In a backer update, Maryland based organizers M3D commented on surpassing their second million in funding;
"What great news to wake up to! Thanks for your continued support and enthusiasm! Having so many backers means we have the opportunity to make many more Micros. We planned for multiple levels of production and are ready to deliver your rewards on schedule. We know that some of you wonder if having more backers can affect your delivery dates, and rest assured more backers actually helps us hire more staff and get more Micros produced quickly and efficiently. As many of you have said, it is important to stick as close to the original design as possible to achieve this goal, and by doing this we can make sure there are no unnecessary delays. We're really excited the amount of buzz The Micro has created, and we want to assure you we are hunkering down and focusing on delivering backer rewards for the next several months."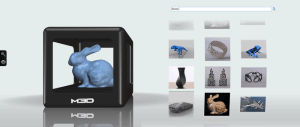 3D printers have taken crowdfunding platforms by storm.  In the last 24 months there have been a multitude of crowdfunding campaigns to finance this new era in personal printing.  There have been many high profile crowdfunding campaigns that have raised significant funds as 3D printing moves beyond the commercial and technical world to the household.  The Micro 3D has developed a printer at a price point where a growing number of consumers are willing to purchase.  Inevitably just about every home can be expected to own a 3D printer becoming as ubiquitous as the present day ink jets.
Have a crowdfunding offering you'd like to share? Submit an offering for consideration using our Submit a Tip form and we may share it on our site!