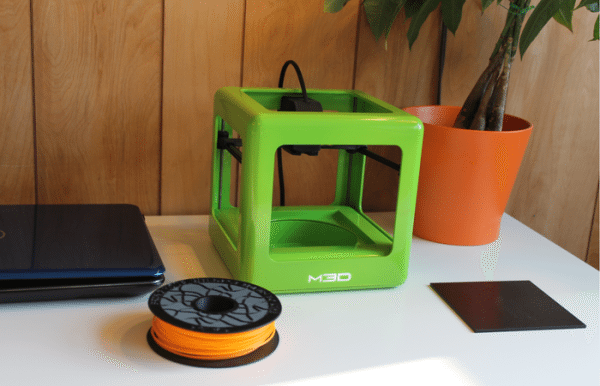 Crowdfunding on Kickstarter the Micro "First Truly Consumer 3D Printer" blasted their $50,000 goal in minutes and at last count was cruising over $1 million during their first day of funding.  The Bethesda, Maryland company M3D has created the first 3D printer that comes in at an arguably affordable price.  Over 3600 backers have signed up to support, and potentially receive a printer, on Kickstarter.  Early bird supporters quickly scooped up the lower price levels that will purchase a printer but plenty remained at a still attainable $299 for a single printer.
The Micro can be used to create anything from custom toys, jewellery, and chocolate to real engineering and artistic prototypes. To start 3D printing you simply plug in the printer, download or create models, and hit print. The Micro comes ready to use out of the box, meaning that there's no setup or complicated instructions to follow.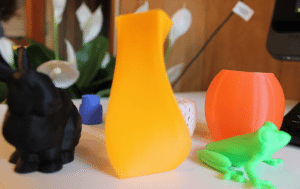 Michael Armani, Founder at M3D, explains:
"We are absolutely astounded by the positive response we've had so far, and that we hit our goal in just minutes. The mainstream consumer is eager to try 3D printing, and now The Micro can become a reality and make that happen. Its simple to use interface means that consumers, designers, and engineers alike can enjoy this technology. A massive thank you to every one who has backed, supported and given us your feedback, we could not have done it without you."
Founder David Jones explains:
"We've managed to keep the cost of The Micro low by ensuring that it's space and power efficient, compact, and lightweight. It uses as much power as a tablet would use, without compromising on reliability, consistency, or accessibility. We're excited to be a part of the 3D printing revolution, and hope that The Micro will play its part in revolutionizing the way we build, innovate and create".
The printer is compatible with Mac and PC and Linux through a direct USB-connection. Advanced users can use the expert settings, as well as other software such as open-source slicers.  The Micro 3D Printer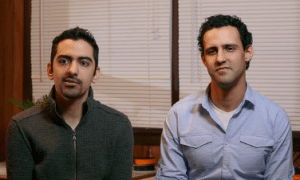 can print objects as tall as 4.6 inches or 116 mm.
M3D is a tech startup led by founders Michael Armani, bioengineer Ph.D. and co-founder David Jones, with a degree in computer science. With over a decade of experience in materials science, product manufacturing, software, and robotics, they joined forced with a vision to redefine the world of desktop 3D printing. They wanted to make a 3D printers with great consideration for simplicity and the full user experience.
Have a crowdfunding offering you'd like to share? Submit an offering for consideration using our Submit a Tip form and we may share it on our site!