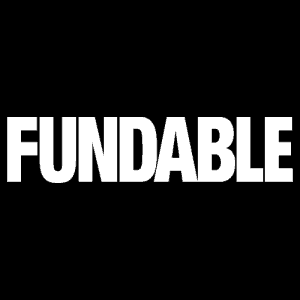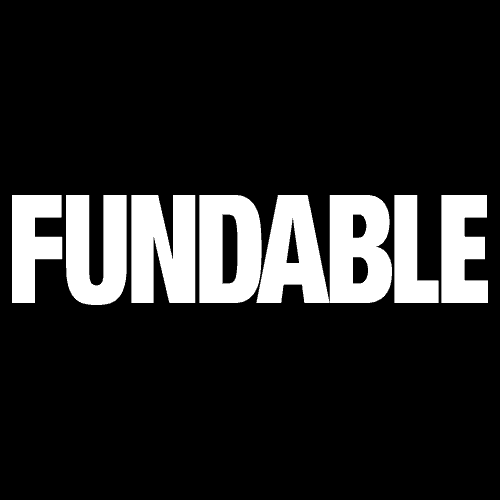 Fundable, an investment crowdfunding platform that offers hybrid campaigns, announced today that over $100 million in funding commitments have been made through the site.
During the past 18 months, startups across all industries have utilized Fundable to move their businesses forward. Different from any other crowdfunding platform, Fundable is dedicated exclusively to helping businesses as they seek early stage growth capital. Fundable offers both rewards and equity crowdfunding options to 500,000 startup companies, with over 15,000 new company registrations each month.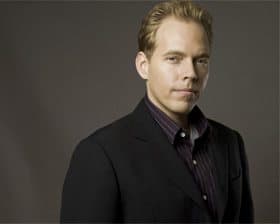 According to Fundable CEO Wil Schroter,
"We are thrilled with the incredible success that companies have found through Fundable. It's amazing to see companies using funding to grow real businesses that are creating jobs and making an impact on the economy." A veteran entrepreneur himself, Schroter has nearly 20 years of experience founding successful venture-backed startups. Schroter knew firsthand that access to early stage capital was a critical problem for emerging entrepreneurs, and wanted to create a platform to solve this."

Schroter says, "the success of Fundable's hybrid rewards and equity system proves the need for additional expansion capital after a successful rewards campaign. Companies can prove demand for their business through a rewards campaign, and then meet demand and continue to grow through an equity crowdfunding campaign."
Successfully crowdfunded projects on Kickstarter and Indiegogo often turn to Fundable when they're ready to create a scalable business. HIDDEN, Ube and Uncharted Play all moved to Fundable to raise expansion capital. Unlike Kickstarter, entrepreneurs on Fundable are able to offer equity in their business, allowing backers to invest and profit from a startup's growth.