Crowdfunding platform Angels Den has become the first angel investment platform to join a new portal aimed at supporting SMEs turned down by the banks.  The alternativebusinessfunding.co.uk site brings market-leading alternative financiers together for the first time under one umbrella. AngelsDen has positioned their platform as an Angel investor – crowdfunding portal hybrid.
Angels Den joins the portal just as the consultation period into whether or not the government should legislate to help match SMEs that have been rejected for loans with alternative finance providers who are looking to offer finance.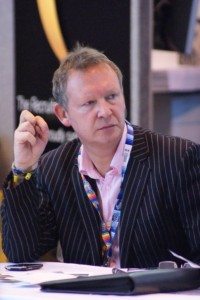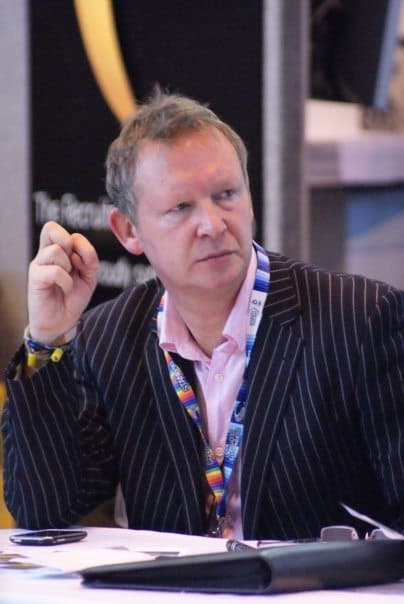 Angels Den Founder Bill Morrow has said he "feels sorry" for the banks, but suggests that but the real losers are the companies who don't know any different but to go to the banks.
SMEs looking for non-bank funding will now be able to access an angel investment option, as well as an additional crowdfunding platform, via Angels Den. The existing participants already cover 85% of the alternative business funding market* and the addition of Angels Den now broadens the range of funding options on offer through the portal. Thousands have already used the free and simple funding traffic-light system to find an appropriate solution.
With more than 6,000 investors, Angels Den has already enjoyed six years of working with businesses, matching hundreds of entrepreneurs with thousands of well-connected investors, to the tune of more than £16 million worth of investment.
Founder & CEO, Bill Morrow said,
"We are delighted to join the portal. It's already been a great success and Angels Den will provide another option for SMEs that have been excluded or rejected from traditional bank funding."
Adam Tavener, Chairman of pensionledfunding.com, said:
"We are delighted to have Angels Den on board at such a critical time for the non-bank funding sector. With our submission to the Government consultation on bank referrals we are hoping for a positive outcome to support SMEs finding a simple and easy solution to accessing non-bank funding, especially without paying for advice, through our portal".
Sponsored Links by DQ Promote