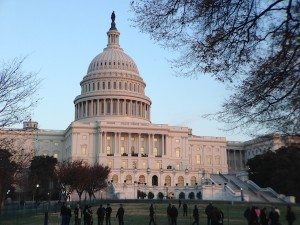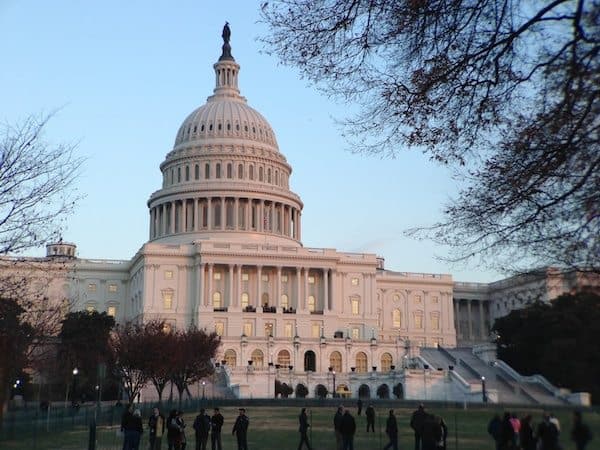 Below is the official copy of the memorandum outlining tomorrow's subcommittee hearing on Capital Markets and Government Sponsored Enterprises Hearing Entitled: "Legislative Proposals to Enhance Capital Formation for Small and Emerging Growth Companies, Part II".
Congressman Patrick McHenry of North Carolina is proposing to scrub Title III from the JOBS Act.  This portion of the legislation legalizes retail crowdfunding allowing investors of any economic class participate in crowdfunded offerings.  In response to ongoing delays and rumblings the SEC final rules would kill crowdfunding out of the gate, Congressman McHenry is seizing the initiative and suggesting a new approach.  The Congressman is also looking to address potential challenges in final rules regarding "Regulation A+" or Title IV of the JOBS Act.
To quote the document:
In response to comment letters received by the SEC and concerns with the underlying statute that may make crowdfunding difficult to implement, Rep. Patrick McHenry has proffered a discussion draft of legislation that would strike Title III of the JOBS Act, which was added by the Senate, and replace it with legislation that closely mirrors the House-passed crowdfunding title and makes additional improvements.
The Startup Capital Modernization Act of 2014.
Rep. Patrick McHenry has proffered a discussion draft of legislation, the Startup Capital Modernization Act, to reform and improve Regulation A securities offerings. Section 2 of the discussion draft increases the maximum amount of a single public offering under Regulation A from $5 million to $10 million. Section 3 clarifies the preservation of state enforcement authority with respect to an issuer, intermediary, or any other person or entity using the exemption from registration under Regulation A. Section 4 directs the SEC to exempt securities acquired under Tier 1 and Tier 2 Regulation A offerings from Sec. 12(g) of the Securities Exchange Act of 1934 if the issuer provided potential investors with audited financial statements. Section 5 amends the Securities Act of 1933 to add the resale of any securities acquired in an exempted transaction to the list of "exempted transactions" as long as certain conditions are met.
The memorandum also outlines addressing potential challenges with Title II, Regulation D private placements.
[scribd id=221201136 key=key-2bcsaa6hjd426759mvq0 mode=scroll]