P2P Platform Has Hit $500 Million Milestone.


Peer to Peer portal Funding Circle has announced it will introduce a new risk tier that will allow the company to serve a quarter more of its U.S. small business loan applicants.   Funding Circle connects business owners with investors facilitating loans up to $500,000.
Announced during a presentation at LendIt 2014 in San Francisco, the new tier was designed for borrowers who have traditionally faced difficulty in obtaining a loan. It will also provide opportunity for investors who seek greater returns and diversification. The new tier will roll out exclusively in the U.S. this summer.
The introduction of the new risk band comes on the heels of another major milestone for the fast-growing company: This month, Funding Circle will surpass $500 million in loans distributed to small businesses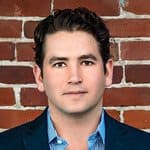 across the U.S. and U.K., demonstrating the pent up demand for funding from small businesses.
"Small businesses are the life-blood of our economy, and they are hungry for funding," said Sam Hodges, co-founder and Managing Director of Funding Circle USA. "By extending our suite of risk tiers, we can connect more investors with a higher percentage of small business owners who traditionally lacked access to the finance they needed to create jobs and accelerate economic growth. It's truly a win-win situation, and an exciting update to our proven business model."
The P2P industry has experienced dramatic growth both domestically and outside the United States.  Funding Circle USA has positioned their platform to be a leading marketplace for small business loans.
"Funding Circle is well poised to continue its strong growth trajectory and is expected to lend $600 million globally in 2014, including $100 million earmarked for small businesses in the U.S.," said Hodges.
Funding Circle USA's online marketplace allows accredited investors and institutions to invest in small businesses seeking to borrow through whole loans or a passive fund.
"While many investors are currently going farther out on the risk spectrum chasing yield, we have discovered that Funding Circle loans actually reduce portfolio risk in our P2P lending portfolio," said Don Davis, managing partner of Prime Meridian Income Fund. "The new risk tier offers further diversification with attractive, secured prime loans that meet our guidelines."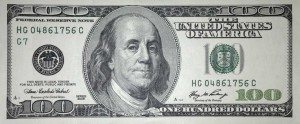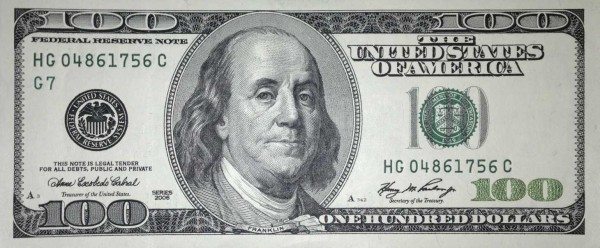 As small business owners themselves, the founders of Funding Circle USA designed the online platform to provide a flexible, fair and fast option for small businesses who want an alternative funding source – beyond traditional, inefficient banks and credit unions – to help fuel their growth.
"Working with Funding Circle has been a great experience, from the transparent and fast application process to their white-glove customer service," said Charlie Brown, co-owner of Astis Mittens, a high-end glove and mitten manufacturer based in San Francisco. "In just seven days, I was approved for a loan that helped me open a manufacturing plant and bring our workforce in-house. This helped us cut our expenses in half, increase production and expand into new territories."
 

Sponsored Links by DQ Promote