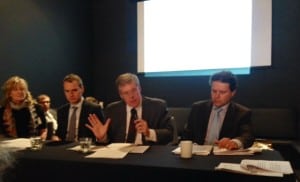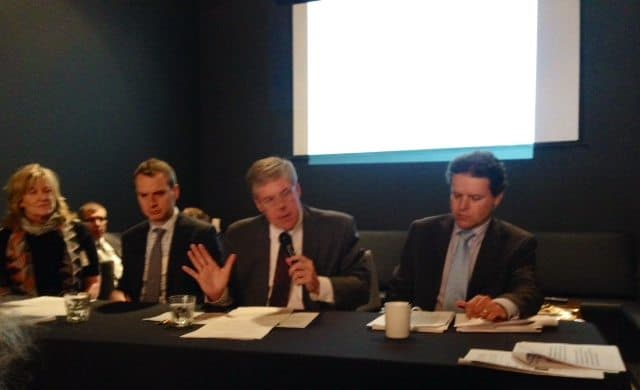 At the inaugural conference of the Equity Crowdfunding Alliance of Canada (ECFA Canada) held last month a panel was organized to tackle the proposed crowdfunding exemptions by the Ontario Securities Commission (OSC).  Presently the proposed rules are in a commenting period where interested parties are allowed to submit their opinion to the OSC web site.  The deadline for comments is June 18, 2014.  With plenty to laud in the Canadian crowdfunding ecosystem, at the ECFA event the group focused on a few very important issues they believe need to be adjusted.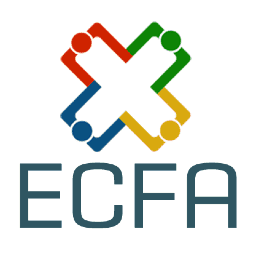 What was unique at this event was the fact that OSC Vice Chairman James E.A. Turner was present and participating on a panel.  The proceedings were always professional and respectful but the partisan pro-crowdfunding group clearly messaged their interests in rectifying some of the more challenging aspects of the proposed rules.  The panel, moderated by Brian Koscak, a partner at Cassels Brock & Blackwell, also involved Sandi Gilbert from SeedUps, Tim McKillican of Open Avenue, Peter-Paul Van-Hoeken of SilverMaple Ventures and Carlos Pinto Lobo form MaRS VX.
It should be noted that Mr. Turner was open and candid with all participants and in the end requested that people do submit their opinions to the OSC site as it is very important regarding the regulatory process. To quote the Vice Chair;
"We want this to work and we want people to tell us [their opinions].  The objective is to facilitate capital for startups."
The presentation is embedded below.
[scribd id=223405704 key=key-2os10yjgnmvdivev0c90 mode=scroll]