A new entrant into the peer-to-peer (P2P) property lending space, Proplend, has had its first tranched P2P loan redeemed. The loan was a short-term commercial bridge loan supported by security over a children's day nursery in Parson Green, London, which paid lenders a gross interest of 10% p.a.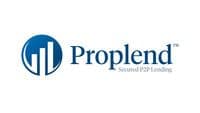 Propland has claimed to be the first platform to bring the tranched P2P loan to market, understanding the need not only to bring together lenders, but more importantly to blend together lenders with different risks profiles and return requirements all together within the same loan.

Founder of Proplend Brian Bartaby stated, "Peer to Peer lending works on both a local level where lenders are lending against a property in their immediate location or nationally where they may never see the building their loan is supported by but the tenant in that property is a brand name and of renown covenant. Any fool can lend money, the important part is making sure that the loan is redeemed and the lender's monies are returned. Just because a loan is supported by a first charge over an income producing property does not guarantee repayment, it still has to be the right borrower, the right loan amount, the right property and the right tenant.

Proplend are very excited by the response from lenders to our unique loan trache offering and we are currently working through a pipeline of new loan request opportunities."
The borrow in this landmark loan was an experienced property investor and developer who required a short term commercial loan over the investment property which he already owned whilst he concluded a planning permission on a neighboring property. Proplend's experience property finance team was able to quickly understand the borrowers requirements, prepare the loan request and supporting documentation, and manage the syndication.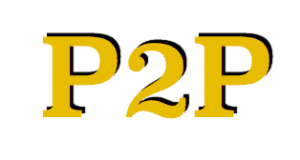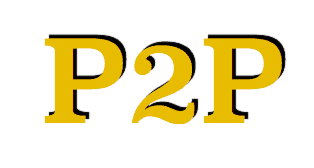 What's especially interesting about the loan is what drove the lenders to get involved. Obviously the attractive interest rate is the primary lure, but two of the lenders chose to participate in the loan in part because they drove past the property every day en route to work. These lenders felt they are able to keep an eye on their money going forward.

Proplend are entering the market at an ideal time, as recent reports suggest that UK banks are scaling back property lending. It will be interesting to watch the progress of the platform within what is undoubtedly one of the most exciting subsectors of the P2P lending space.

Mr. Bartably founded Proplend in 2013. The company is a P2P lending platform that offers lenders the opportunity to circumvent the traditional banking system by security over income producing commercial property.

Sponsored Links by DQ Promote