Despite ever tightening controls on lending from the big five banks, 75 percent of Brits prefer to approach their high street bank for a loan of £10,000 or less. This is the finding of a new survey of more than 600 consumers from peer to peer (P2P) lending firm Madiston-LendLoanInvest (MLLI) and indicates that banks continue to hold sway over the hearts and minds of the British public.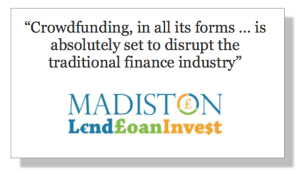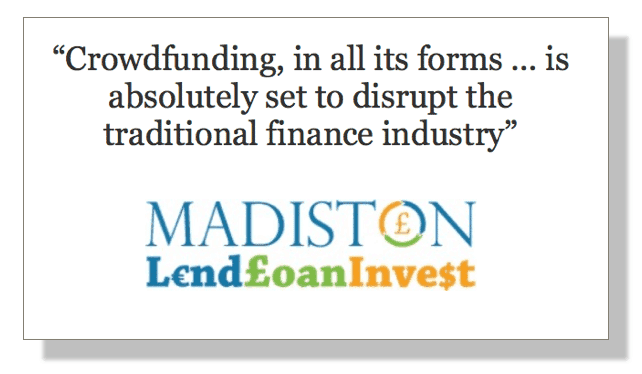 On a more positive note, the survey revealed the public has bought into the concept of social lending, with the next most popular answer being to borrow money from friends of family (11 percent). Only three percent of those questioned said they would choose a site like Wonga. Credit cards were similarly unpopular with nearly six percent of the response.
This research comes when interest in P2P lending is at an all-time high following Osborne's support for the sector in the Budget and recent FCA regulations, which came into effect on April 1st.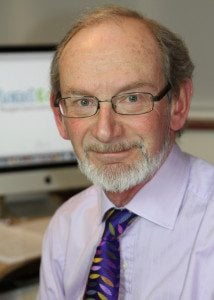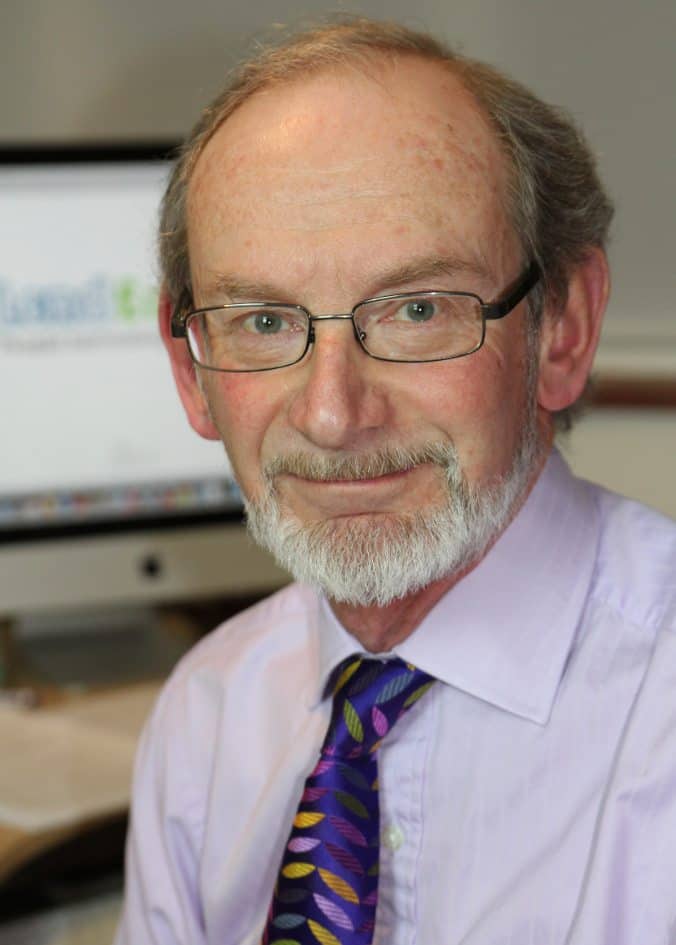 CEO of Madiston LendLoanInvest Tim Simon stated, "It's surprising that high street banks are still such an automatic focus for consumer borrowing, despite their bad press over the past few years and notoriously restrictive lending criteria. If we were to resurvey the same people once they have approached their bank and ask about their success rates on obtaining a loan, we would likely see a different story.

"But it's heartening though to see that borrowing from friends and family is more popular than credit cards or payday loans. However, this can be a risky business when money gets in the way of personal relationships. Using a P2P lending site, for instance, creates the anonymous social lending environment that people want, without the emotional baggage often associated with borrowing from friends and family.

"Consumers could consider the bigger pictures and what works best for them and this is not necessarily a loan through the bank or a friend. P2P will still feel fairly new for many, but lenders and borrowers should be assured that it's definitely an option that can help them make the most of their finances."
626 UK consumers were questions on their attitudes towards loans in the wake of the damage caused by the floods earlier this year.