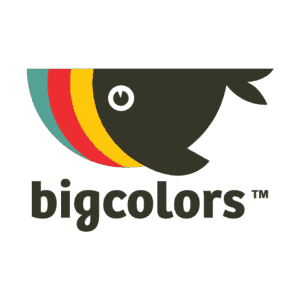 In a recent article in the South China Morning Post, shared the challenges of the BigColors equity crowdfunding platform.  BigColors was launched in November 2013 as a combined crowdfunding site with a trading feature.  Investors could actually use the site and trade shares in these "listed"companies. Bigcolors was founded by an ex-Goldman guy James Giancotti.
Giancotti has high hopes for Hong Kong as an entrepreneurial hub for the Asia region.  He was quoted last year stating;
"It is the richest city in the world in terms of the number of millionaires. So there should be a lot of money available for investing in new ideas." But there is a shortage of quality ideas in the city and that is something he hopes his platform will correct. "We're hoping to create start-ups that set themselves up in Hong Kong."
Since the 2013 launch Giancotti has adjusted his business model a bit, pivoting from a crowdfunding / trading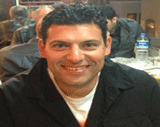 platform to a startup fund.  Giancotti shared his experience;
"people weren't keen on selling shares in their companies and secondly people didn't want to invest with a crowd of other people and preferred either to take a bigger position or to give the money to Bigcolors to invest in the start-ups and to do the incubation."
Giancotti's fund approach has already experienced some decent success. Recently a Bigcolor portfolio company Taxiwise, a taxi booking app, exited  generating returns of 22 times the initial investment.
In regards to the future of crowdfunding in Hong Kong the article continues sharing that;
"Giancotti is uncertain over the prospects for crowdfunding in Hong Kong, saying it would need education and pro-crowdfunding legislation. At present only so-called professional investors as defined under the Securities and Futures Ordinance are allowed to buy equity in start-ups over a crowdfunding platform. Investors are required to have assets of HK$8 million with revenue of about HK$2 million a year, and must also be conversant with the risks of investing in start-ups. Over the past year, crowdfunding legislation enabling retail investors to invest in start-up equity over crowdfunding platforms, has been passed in the US, Britain, much of Scandinavia, and Italy among others. But it's unlikely to happen in Hong Kong soon."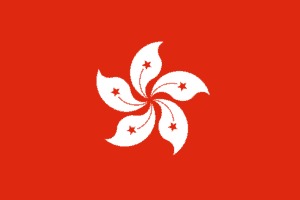 Of course not creating an environment that is conducive to startups has it's drawbacks – and promising companies will vote with their feet and migrate to Silicon Valley, Singapore or another community that provides the tools necessary for startups to thrive.  Crowdfunding in Asia has seen some success in China and in other countries but in comparison to Europe and North America – it appears to be moving slowly for now.

Sponsored Links by DQ Promote