The Australian Treasurer Joe Hockey recently announced a significant budget shift that will apparently impact funding for the Arts and Gaming in the country. Cutting federal budgets is never, ever an easy task because one person's waste is another's necessity.  There is a bit of a silver lining regarding the cuts to the Arts though as Australian crowdfunding platform Pozible wants to help fill the void left by the disappearing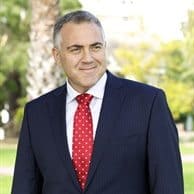 government funding.
In an announcement on their site Pozible has committed to investing up to $100,0000 in support of crowdfunders  falling under the categories that got the axe:  films, the arts and gaming.  Sounds like a pretty good approach:
"If you're in Australia, by now you are probably aware that Treasurer Joe Hockey announced massive funding cuts to the arts over the next four years and to the gaming sector in the national budget.
This is a huge disappointment to us at Pozible, as we believe that crowdfunding should work in conjunction with government support to the arts and offer an additional option to innovators. Not be one of the only options available to creatives.
Following the recent announcement of the budget cuts, in the next financial year Pozible has decided to invest $100,000 in support for crowdfunders in the industries directly effected by these cuts: film, gaming & the arts.
This extra support will comprise of consultations with a dedicated staff member to assist with pre-campaign planning, general workshops and education sessions and assistance with project promotion, PR & advertising."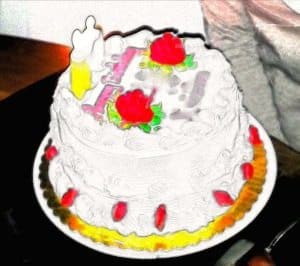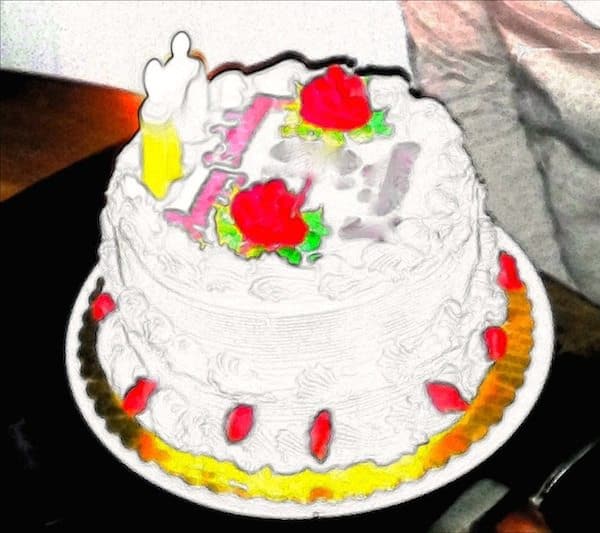 In many respects crowdfunding is incredibly more efficient than monolithic legislative actions that give billions and then on rare occasions take these billions away.  Pozible is in an excellent position to help fund projects that have merit and represent the best of what Australia has to offer so kudos to them.

Pozible, celebrating their 4 year anniversary this week, has facilitated $20 million in funding to date.  Film is their single biggest category at $4.9 million.  So in recognition of their 4th birthday:  Cheers!  And here is to many more years to come in funding what is the best and most hopeful in Australia and around the world.

Sponsored Links by DQ Promote