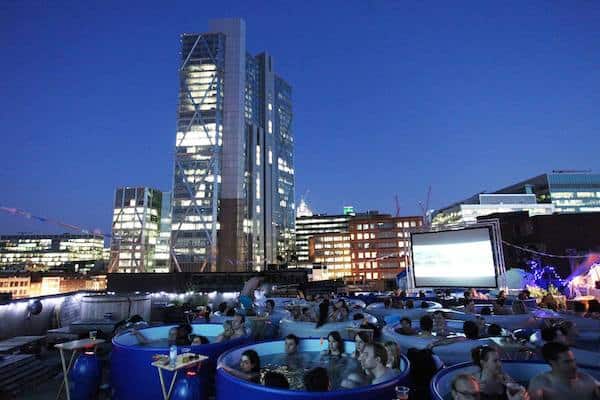 Movie theaters, couches, beds, cars… these are some of the places most people enjoy watching films. But what if you could watch your favorite movie in a hot tub on top of a roof in New York City? Well, Crowdtilt is ready to bring a whole new meaning to the phrase "Movie Night."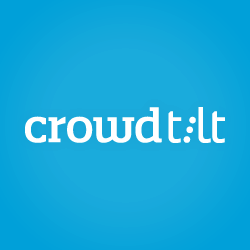 The crowdfunding portal decided to bring Hot Tub Cinema to the Big Apple from the UK. Movie lovers were able to sign up on the platform's website for a hot tub and bring some friends to the exciting event. It was held on May 8th and included the screening of the comedy "Hot Tub Time Machine." The audience were treated to an open bar along with delicious movie theater popcorn.
Hot Tub Cinema stated, "Our simple but magical formula for an unforgettable night out is to combine great films, amazing spaces, lots of hot tubs, and just add water. Our guiding mantra here at Hot Tub HQ is that we don't just watch films, we celebrate them. We enourage you to dress up, sing, dance, drink, play and most of all enjoy your favorite films, alongside friends old and new. Oh, and did we mention you do all this in a hot tub?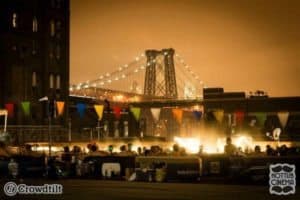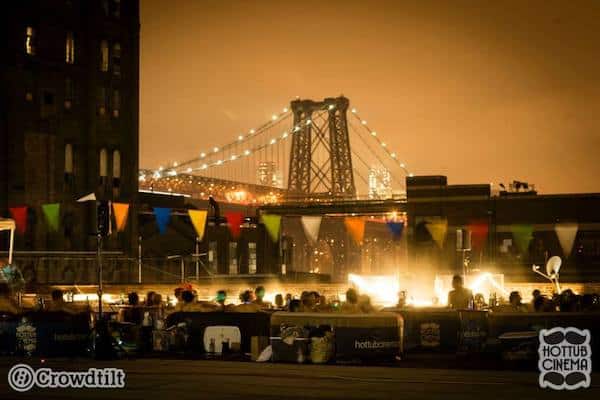 "You can book a whole tub to share with six or eight of your nearest and dearest, or you can buy a pair or more tickets to share with others and make a few new friends along the way. Every tub has one of our delightful tub waiters, to service your every whim, need and desire within reason.
"As the first event in the world to combine hot tubs and cinema for the viewing public. HTC evolved from a private party with one hot tub eight years ago. The first public Hot Tub Cinema screening was on July 7, 2012. Since then the event has grown to include up to 30 hot tubs, two screens and a bespoke surround-sound system, creating the (un)official eighth wonder of the world."
Other films that will be featured in London's Hot Tub Cinema are "Snatch," "Napoleon Dynamite," "Magic Mike," "Mean Girls," and "Bridesmaids."