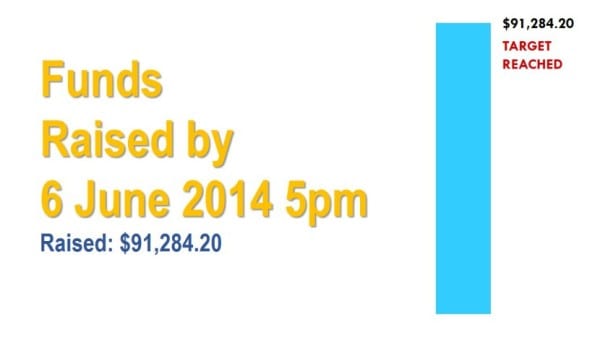 A Singaporean blogger and government health worker who is being sued for damages by Prime Minister Lee Hsien Loong announced on Monday morning he has successfully raised funds for his legal team during his crowdfunding campaign in just four days.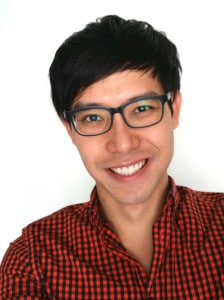 Author of the blog "The Heart Truths" Roy Ngerng stated that so far contributed more than S$90,000 ( around U.S. $73,000), that exceeds his initial goal of $70,000.  Roy has stated the overage will be set aside to cover any additional costs which may occur such during the process.  He has stopped "actively" appealing for funds at this point in his campaign.
He launched the campaign after receiving word that the Prime Minister rejected Mr. Ling's apology and offer of damages in the amount of $4,000.
Mr. Ngerng stated,
"Donations were mostly of small demonization's and ranged from one cent to two thousand dollars. I think it reflects the people's frustration with the current situation."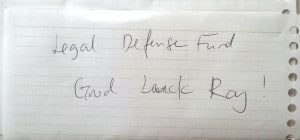 A few weeks ago, Mr. Ngerng made headlines after he allegedly accused thePrime Minister of "criminal misappropriation" of the citizen's Central Provident Funds (CPF) savings. The CPF is a mandatory social security plan that is instituted by the local government and may only be drawn when a citizen reaches a certain age.  Apparently, the government recently raised the minimum sum that is required to $123,600, which caused uproar throughout the country.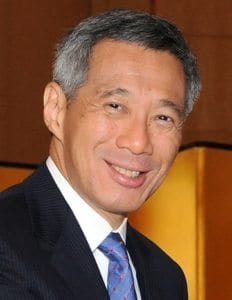 After discovering the "slander," the Prime Minister filed a defamation suit in the high court, where a typical value of claims for damages in S$250,000.  The Prime Minister's lawyer also noted the post had suggested that his client, who is also the chairman of state investment agency GIC is "guilty of criminal misappropriation of the monies paid by Singaporeans to the CPF." GIC apparently manages more than $100 billion of the city-state's foreign reserves.
Speaking about the situation, associate law professor at the Singapore Management University Eugene Tan said the lawsuit has a "David versus Goliath ring to it" and added, "There is a sense that the people who have contributed either identify with his cause regarding the CPF, Ngerng has raised is worth some support."
The Prime Minister and other ruling party leaders note the reason the lawsuit is even happening is because they wish to protect their reputations from unfounded attacks. A pre-trial conference has been set for July 4th.
Have a crowdfunding offering you'd like to share? Submit an offering for consideration using our Submit a Tip form and we may share it on our site!