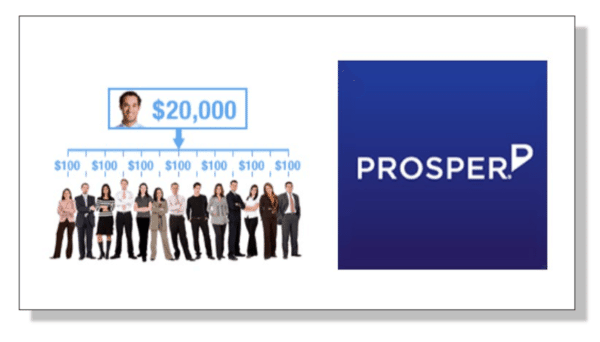 The inspiration behind the current iteration of Prosper came after president Ron Suber had personally lent millions of dollars across both the Lending Club and Prosper peer-to-peer or P2P lending platforms. Ron invested in 13,000 loans and noticed that Lending Club's execution was far superior to Prosper's. He knew that if Prosper didn't change its ways, soon Lending Club would be the only game in town.
It is then in the midst of a class action lawsuit being waged against Prosper that Ron and his partners stepped in to purchase Prosper. A risky proposition, but the Prosper team could see the opportunity and it only took a call and quick meeting with Sequoia Capital to convince them as well.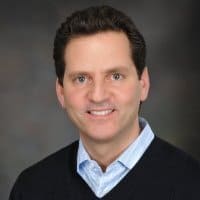 Prosper's New Leaf
In January 2013, Ron and his partners bought Prosper and quickly settled the outstanding lawsuit. Taking a more proactive posture, Prosper now frequently engages with the SEC, the Federal Reserve, the Department of the Treasury and the Consumer Financal Protection Bureau to ensure compliance challenges are never an issue.
Ron's insight (in addition to cleaning up execution) was to bring in institutional lenders to the platform. Being able to bring in investors who can write bigger checks and purchase whole loans has helped Prosper to grow dramatically as well as fund half of the loans listed on the site within two days. The institutions are mostly insurance companies or business development companies looking to access this unique asset class. Less than five percent of the institutional lenders repackage the notes they buy from Prosper to on-sell to their clients. For the most part they hold the loans until prepayment or maturity.
Types of Loans
Today Prosper offers three types of loans on its site.
Loans to individuals to consolidate and/or repay credit card debt
Loans to individuals to make a large purchase or payment, such as a vacation, taxes, home improvement, child's private school tuition, etc.
Loans to individuals (based on the individual's credit score and financial information) for the purpose of financing a small business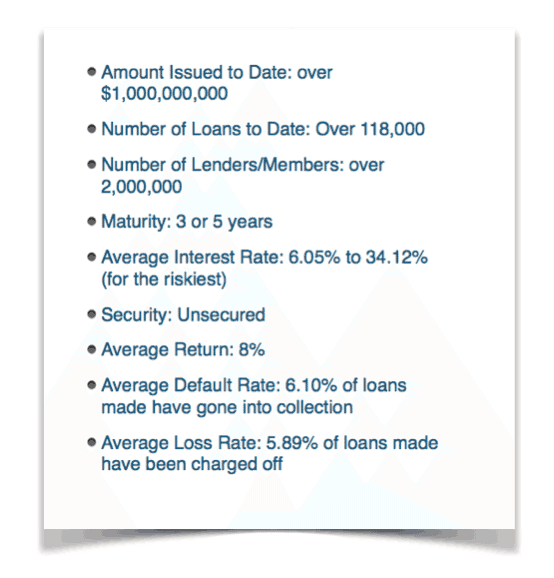 It is this last category that is the fastest growing, and frankly the one that interests me the most. By lending to the individual, it is a pure play that allows access to capital to small business that did not have means before. It does not however allow an entrepreneur to leverage a business model or plan to receive financing but it is far better than the alternative when faced with a funding gap.
Each of these loan types are intuitive to people which explains why they translate so well using the internet as the medium for the transaction.
Structure and Process
Like Lending Club, Prosper is not a bank and does not actually originate the loans on its platform. Instead, borrowers provide information and Prosper prepares the necessary documentation and conducts the proper procedures and provides that information to WebBank, an FDIC insured banking institution that makes a determination to originate the loan or not.  Once WebBank originates the loan, a special purpose bankruptcy remote SPV purchases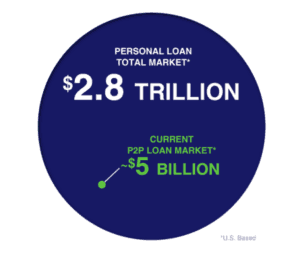 the loan and issues corresponding notes to investors that have agreed to fund the loan. Importantly, Prosper, the platform, is NOT the issuer of the notes, unlike other platforms, which also issue the notes to investors, requiring investors to bear the credit of both the ultimate borrower and the online platform. In addition, Prosper establishes a third-party back up servicer for the loans in case something ever happens to the platform. Propser must also file a prospectus supplement with the SEC for each loan made, a process which Ron assures me is scalable, but I have my doubts – if for no other reason than EDGAR, the SEC's online filing system, will likely blow up.
Prosper charges an origination fee of between one and four percent and charges investors a one percent servicing fee on the outstanding balance of the loan they made each year. Ron says he prefers this fee structure to taking a spread or an interest in the loan because it is simple and transparent.
P2P Ecosystem – "Prosper Inside"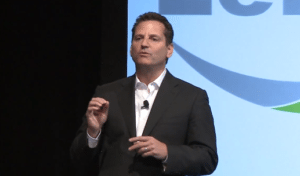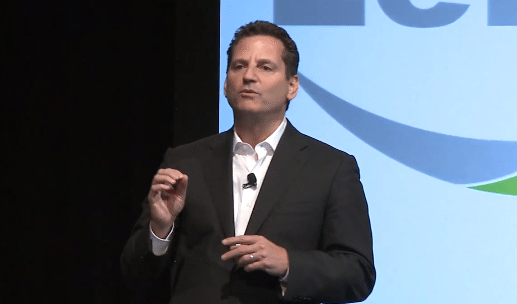 Ron stated that there are currently four times as many investors as borrowers for the site. This could lead to concerns about loan quality as new borrowers enter to satisfy the demand. Prosper's Pricing Credit and Risk Model will hopefully help prevent this. Interestingly, in this new paradigm banks that would not otherwise provide loans to certain borrowers are referring those borrowers to Prosper and then repurchasing those loans from the platform once made. This is often due to certain bank policies and overhead costs which make the actual loan process too costly even though the underlying credit is sound.
Much of the current demand is caused by the present interest rate environment, which is likely to change in the near future. Ron, is not alarmed by this, and says that he and his team, drawing on their experience in the financial services industry, have planned for this. They understand that changes in interest rates, credit card rates, governmental policies and overall economic health are going to happen, and they have a "break the glass" plan ready for such scenarios.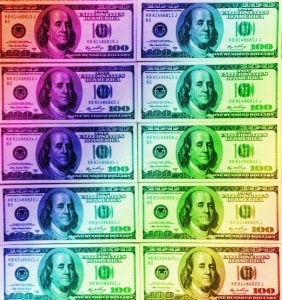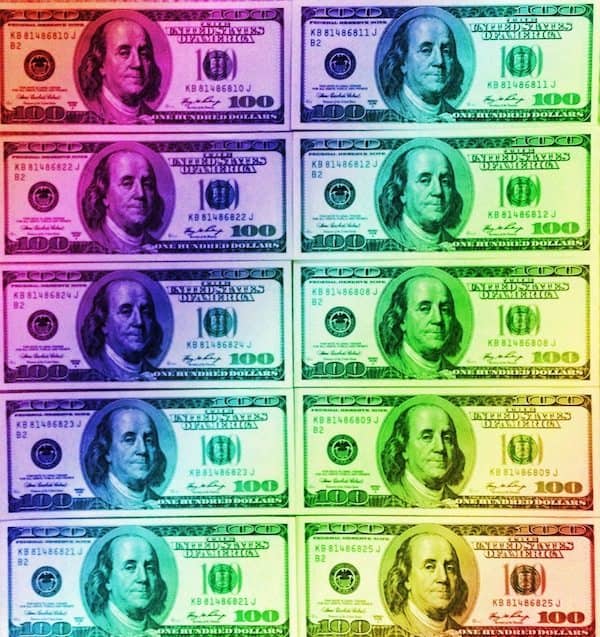 When asked about the relationship of P2P with traditional banks, Ron envisions a symbiotic relationship where banks utilize the process and infrastructure of P2P platforms and all banks (like computer manufacturers and semiconductor chip maker Intel) will have "Prosper inside." As far as the future is concerned, Ron remarked that he and his team underestimated the total addressable market for online lending at $800 billion originally; he now sees a $2.8 trillion addressable market out there. The current P2P industry has significant barriers to entry at this point due to legal, technical and procedural hurdles. Ron sees each of these necessary components, as well as marketing, platform engine, credit risk model and investor lists, as instruments, which in addition to being assembled into a single orchestra, must be conducted and practiced in the right balance and cadence to produce music. This is a tall order for any potential competitor, and should keep Ron's orchestra playing a Prosperous song.
________________________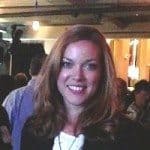 Georgia P. Quinn, a senior associate in Seyfarth Shaw LLP's Corporate department, has spent her career representing public and private companies and investment banks in a wide range of capital markets transactions, including registered offerings and private placements of debt, equity, and hybrid securities. Over the last year, Ms. Quinn has led Seyfarth's Crowdfunding Initiative, helping clients stay at the forefront of the enacted and proposed SEC regulations. Georgia has conducted webinars, presented to the New York State Bar Association's Securities Law Section and the Business Law and International Sections, has been featured on Crowdfund Insider and has been invited to chair a panel on Crowdfunding for the American Bar Association in April. All views and comments above are strictly her own views and do not reflect the opinion or position of Seyfarth Shaw.