Kudos to Greendaddy for setting a new Dutch crowdfunding record!
The European-based e-commerce retail formula in basic clothing and household textiles based on bamboo, has reached its crowdfunding goal of $331,707 with the help of 407 Symbid investors for the 14% equity offered. The self-financed company was founded by Rik Vegter in 2012 and currently is without any bank loans.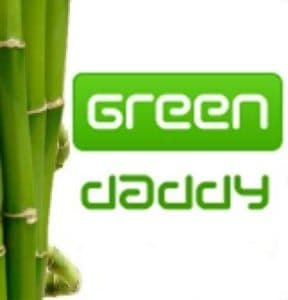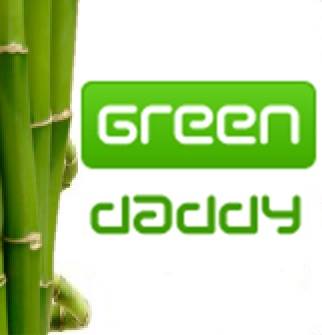 On Symbid, Greendaddy reports considerable cash-flow, due to the difference in payment terms between customers and suppliers. Generated cash-flow is currently being used as main source of financing, together with initial shareholder funding.
In 2013, Greendaddy's growth was well over 60%, with its first 2014 quarter revenues exceeding the previous year's first quarter. Based on the current value analysis and financial forecast, the company is valued at € 1,800,000.
Greendaddy has noted that funding from the Symbid campaign will be used for its "international roll out" to expand the company into other markets: "A logical and natural next step, as basic clothing and household textiles have little to no country specific preference. The first countries will be Germany and France, each market is about four times the size of The Netherlands. Obviously European countries are on our list."
Additional funds will be used to "upscale the present organization for increased volumes and expand private label product range. Owning brands with superior product quality makes us less dependent from suppliers and protects us from competition. It also increases our market potential, competitive advantages and operating margins."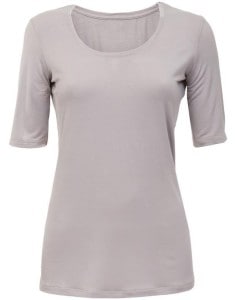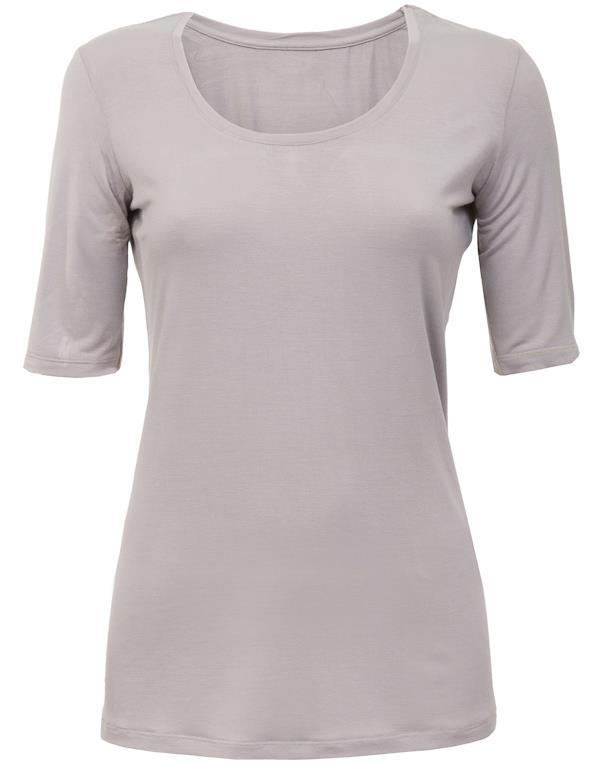 Lastly, campaign funds will be dedicated toward Greendaddy's sustainability management and control: "We want to have more power and control on the supply chain with regards to our sustainability demands, as further improvements are always possible."
If readers haven't yet felt or worn bamboo-based textiles, they may be in for a surprise to find how soft the fiber can be. Greendaddy currently uses the textile for basic clothing and household textile products such as its stylish women and men's t-shirts, socks, women and men's underwear, bathrobes, pajamas, bath towels, washcloths, dishcloths, dusters and lotion.
According to the Greendaddy, bamboo-based clothing is superior to cotton for two reasons, "The revolutionary and young bamboo based fabric has been proven to be many times better than cotton:  much softer, better ventilation, stays smelling fresh longer, absorbs moisture absorption 2 to 3 times better, is hypo-allergenic and regulates temperature (fabric feels warmer when it's cold, cooler when it's warm)."
Secondly, Greendaddy sees bamboo as the "sustainability promise of the 21st century" as its use would dramatically benefit the environment; bamboo is one of the few inexhaustible resources in the world. Greendaddy's campaign video poignantly demonstrates bamboo's advantages: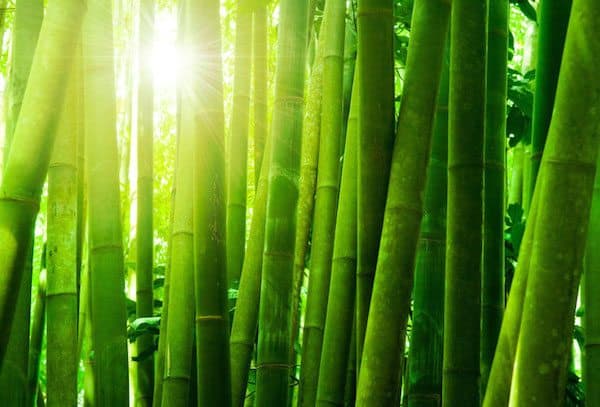 "For over 7,000 years (conventional) cotton dominates the world, but has disadvantages:
more than 200,000 tons of pesticides yearly (equals 4,000 railcars)
the production of 1 t-shirt and jeans uses over 10,000 liters scarce water
socio-economic problems, soil erosion, air and surface contamination, skin  diseases, allergies, etc."
In addition, bamboo is extremely strong and fast growing, and has none of the above mentioned disadvantages. In Greendaddy's bamboo-based products, "cotton is reduced to a bare minimum (often replaced by organic cotton) or left out completely, offering a major step forward to a better world."   Choosing bamboo over cotton certainly makes green sense.

Furthermore, Greendaddy opts for sustainability: "Many of our products are Fair Wear certified, but not all. Some of our suppliers do not use certification, but carry out local inspections. For our own label (BUDDYbam), local site visits were conducted in China. Crowdfunding will also enable us to carry out those visits more frequently, which we will." More information on bamboo in relation to the Panda, the viscose-process can be found here.

Additional campaign details will continue to be posted on Symbid.

Have a crowdfunding offering you'd like to share? Submit an offering for consideration using our Submit a Tip form and we may share it on our site!

Sponsored Links by DQ Promote