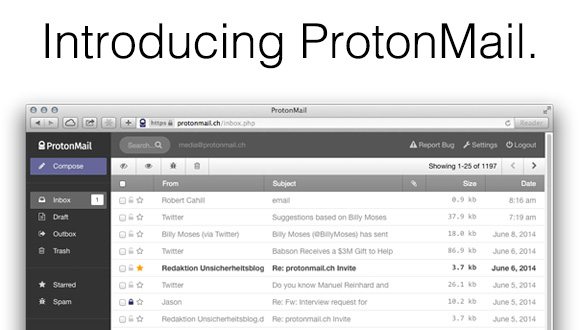 Last month, the exciting new Switzerland-based encrypted email service ProtonMail, which says it is "NSA-proof," signed up 200,000 users for their service. It also launched a crowdfunding campaign on Indiegogo and raised over 290,000. Unfortunately, the website is now experiencing complications with PayPal.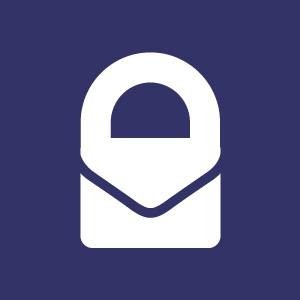 On Monday, the ProtonMail team took to the site's blog and wrote, "This morning, we received an email and telephone call from PayPal notifying us that our account has been restricted pending further review. At this time, it is not possible for ProtonMail to receive or send funds through PayPal. No attempt was made by PayPal to contact us before freezing our account, and no notice was given.
"Like many others, we have all heard the PayPal horror stories, but didn't actually think it would happen to us on our campaign since PayPal promised, very recently, to improve their policies. Unfortunately, it seems those were hollow promises as ProtonMail is now the latest in a long string of crowdfunding campaigns to be hit with account freezes."
The team also went to ask why the email service was targeted by PayPal to begin with. "When we pressed the PayPal representative on the phone for further details, he questioned whether ProtonMail is legal and if we have government approval to encrypt emails. We are not sure which government PayPal is referring to, but even the 4th Amendment of the U.S. constitution guarantees: 'The right of the people to be secure in their persons, houses, papers, and effects, against unreasonable searches and seizures…'"

Meanwhile, ProtonMail's campaign is still running and is set to close on July 17th, but will only accept credit card and Bitcoin payments at the time. The team added, "Please help us get the word out there as by bringing attention to this issue, we may be able to convince PayPal to do the right thing. And if anybody from PayPal is listening, we've emailed and called today, please get in touch with us as soon as possible."
On Tuesday, the team revealed that there is still no response from PayPal at this time. 

Have a crowdfunding offering you'd like to share? Submit an offering for consideration using our Submit a Tip form and we may share it on our site!