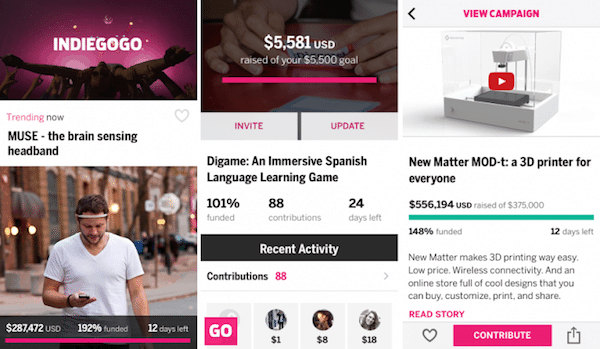 Indiegogo has announced a new iPhone app for Canada. This is the first of what is expected to be a global roll out of mobile versions of its funding technology.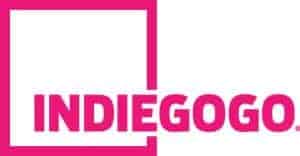 According to the Globe and Mail, the global crowdfunding company stated Canada was chosen because of the diversity of fundraising campaigns, and the large amount of feedback it received from the country.
CEO of Indiegogo, Slava Rubin stated, "Canada is a really important country for us, in terms of volume it's the second-largest country for us in the world … and we send money to 70 to 100 countries a week. The Canadian users have been great with their feedback and we feel like it's a great opportunity."
Mr. Rubin also noted that the mobile usage on the platform has grown quite dramatically in the most recent years and the new app will be designed to help users with support or launch campaigns on-the-go.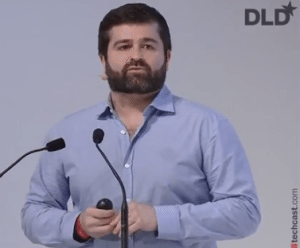 "We see the mobile app as an extension of where we're moving forward with our innovation," Mr. Rubin explained. "I would say if we were starting Indiegogo from scratch today and there was nothing else existing, there's a good chance we would go mobile-only. Adding apps is just an extension of where the market and customers are taking us."
The description of the new app reads, "Discover and fund products, projects and causes you love on Indiegogo. Whether you're interested in next-gen gadgets, indie films or saving kittens, you can now keep tabs on your favorite Indiegogo campaigns anytime, anywhere.
Canada is considered Indiegogo's second largest market and has seen 50 percent increase in the amount of money raised this year. In 2008, the platform started up in Canada and now allows campaigns in French and the use of Canadian dollars.  Indiegogo recently announced another international initiative with its Go Crowdfund Britain campaign as they seek to boost their presence in the UK.