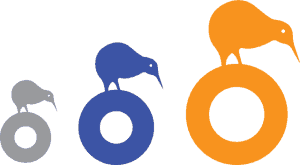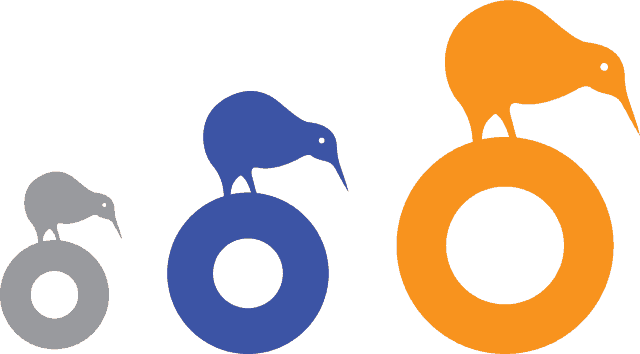 New Zealand based Snowball Effect recently sent a note out to interested parties stating they expect a July launch of their equity crowdfunding platform.  The site is "in the late stages of the licensing process" with indications from regulators the process will be completed soon.  Snowball Effect will have at least two listings available on their platform at launch.  Renaissance Brewing and Rippr will be the inaugural listings.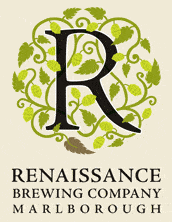 Renaissance Brewing indicated this past April, when equity crowdfunding was approved in New Zealand , they intended to offer shares in their company via the new form of capital raising.  Renaissance will follow a growing number of craft breweries who have offered equity in their company leveraging customer affinity and brand awareness to help gain investors.  One of the largest equity crowdfunding offers ever came from Scotland based Craft Brewery BrewDog with their "Equity for Punks" campaigns.   The owners could not find capital to grow their business from traditional methods so they did it on their own going directly to the crowd.  The company is now the largest independent brewery in Scotland.
Snowball Effect has published two guides available for download.  One explains the type of businesses most likely to benefit from equity crowdfunding and another for the potential investor.

Snowball Effect was co-founded by Simeon Burnett, Richard Allen and Francis Reid.  All three entrepreneurs have applicable degrees which are business related and diverse industry experience.  The young company has put together a solid portfolio of advisors and directors to assist in their new venture.

Sponsored Links by DQ Promote