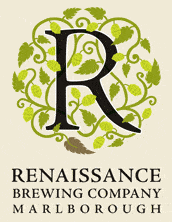 Equity crowdfunding has just been announced in the land of the Kiwi's, but already companies are gearing up to use the innovative methodology of capital formation.
Malborough based Renaissance Brewing has recently announced they are prepping to launch a campaign to raise capital with Auckland based Snowball Effect.  The new platform has joined the growing global movement of leveraging technology to reduce the friction of matching investors to companies in need of funds.  In New Zealand each Kiwi company may raise up to $2 million in any 12 month period by offering up shares to the general public.
Renaissance Brewing is a company that was launched 9 years ago by two ex-pats from Southern California – who somehow decided it was a grand adventure to fire up a brewery in New Zealand.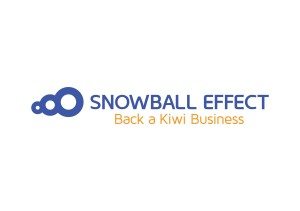 To quote the company;
"With limited market demand and a low amount of consumer interest, it seemed like a good idea at the time."
After enduring all of the trials and tribulations startups go through, almost a decade later the company wants to grow faster.  The landscape for craft beer has changed, not only in New Zealand but around the world.  Demand for high quality unique brews continues to grow.  This increasing demand has altered the landscape at Renaissance, "so much that [they] had the shock of having to actually pay tax on a profit for the first time ever this year".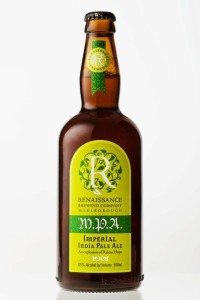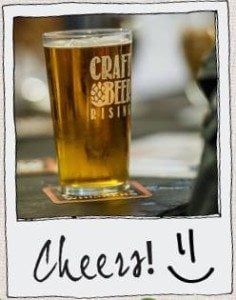 During the last 6 months Renaissance has restructured a bit as they have added new shareholders alongside new management to help fuel the brewery's growth.  Their beers have been winning awards and the number of export markets they have shipping to have increased.  Some of the new brews they have in the pipeline sound pretty interesting, like a Brandy Barrel Aged version of Craftsman Chocolate Stout that is getting very close to being ready to go into bottle.
The board of directors at Renaissance is working hard to queue up their public crowdfunding offer with Snowball Effect. While investment crowdfunding has been legalized in New Zealand (just this past month) Snowball is in the process of completing all the details on their platform.  The new equity crowdfunding site wants to be the leading platform for every Kiwi company.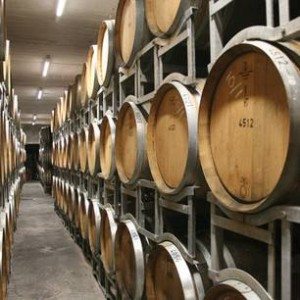 Until the licensing of Snowball is completed interested investors may sign up to receive updates and information as to when the offer for Renaissance Brewing is ready to go. So if you are interested in backing a unique Kiwi brewery founded by some wayward Californians – this is your only chance.  Cheers.
Have a crowdfunding offering you'd like to share? Submit an offering for consideration using our Submit a Tip form and we may share it on our site!