InsideSales.com, a leading cloud-based sales acceleration technology company, has stated that Dave Boyce has joined its executive team as vice president of product marketing. Boyce will oversee global go-to-market strategy for InsideSales.com's suite of sales acceleration solutions.  More recently, Boyce was founder and CEO of Fundly, a donation based crowdfunding platform, based in Palo Alto, California.  Just this past December it was announced that Boyce was joining ZenPrint, the cloud printing platform, as CEO.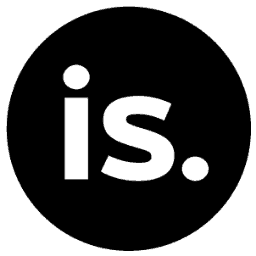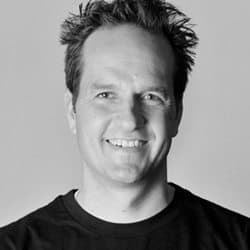 Boyce will report to InsideSales.com Chief Marketing Officer Mick Hollison."We couldn't be more thrilled to have Dave join our team," Hollison explained. "The experience Dave brings in product, strategy and marketing will help InsideSales.com continue to leverage science to accelerate sales for the world's top companies."
"InsideSales.com's customers are driving 30 percent to 400 percent increases in revenues by applying predictive analytics to the selling process," Boyce said. "Our only constraint is our own capacity to run fast enough to keep up with customer demand — a challenge I am looking forward to tackling with the rest of the InsideSales.com team."
Boyce holds a B.A. in German Literature and Philosophy from Brigham Young University and an MBA from Harvard Business School.