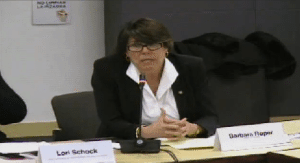 The Securities and Exchange Commission Investor Advisory Committee (IAC) is set to convene tomorrow, July 10th, at the SEC headquarters in Washington, DC.  On the committees's agenda is the important topic of the definition of an "accredited investor".
Recently Crowdfund Insider published an article by Anthony Zeoli who discussed how Changes to "Accredited Investor" definition could clip the wings of angel investors.  Incredulously there are some amongst us who believe the definition should be altered to create greater barriers to individuals to participate in private placements.  As it stands today individuals with $1 million in the bank (not counting your residence) or those of us with a the current income of $200,000 ($300,000 jointly) may participate in these exclusive, yet risky offers.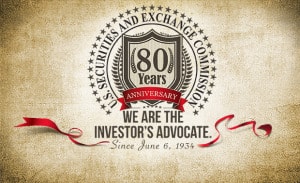 Many true investor advocates have pointed out the fallacy of determining an individuals capacity to manage their own investments based on their bank account alone.  A hefty trust may make someone rich but it does not make them wise.  Yet a young professor in finance at many state universities is deemed incapable of determining how they should manage their own money.  Clearly there is a more logical approach. If you believe this is an important issue you may watch the IAC discuss discuss the definition and hear their recommendation on what the approach should be.  Live streaming tomorrow with the meeting beginning at 10AM.