RateSetter risk-rated similar to cash by FE, a provider of investment analysis and research.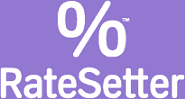 The growing global peer to peer (P2P) lending industry took another step in the direction of popular acceptance as RateSetter, the UK's biggest P2P lender by monthly volume, has now become the first platform to be risk-rated by the ratings and research agency FE, with a risk score of 1 – described as similar to cash accounts.
FE is a leader in the provision of investment data, software tools and performance analysis to the financial services industry. FE Risk Scores measure the riskiness of any given financial instrument in relation to the FTSE 100. Cash-type investments have scores near to zero, mutual funds tend to have scores in the 0-150 range, while equities will generally be above 100.
These ratings are calculated by analysing more than 18 months of historical pricing. This industry standard methodology is relied upon by wealth advisers all across the UK to make informed decisions during the investment process. FE's cash-like risk rating, when taken along with the company's industry-leading Provision Fund, is another confidence boosting addition to RateSetter's saver proposition.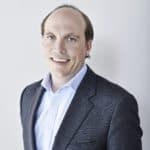 CEO and Founder of RateSetter,Rhydian Lewis was quoted on the event;
"We are delighted to be working with FE. Their risk rating of 1, just above cash, provides RateSetter customers with a tangible metric and added confidence when investing."

"As we continue our exceptional growth, at a time when UK P2P lending has exceeded the £1bn mark, it is more important than ever that our savers have essential volatility information when investing. As the only P2P company worldwide to have a risk rating and with the added benefit of our Provision Fund, we are becoming the go-to P2P provider for investors looking for both security and return."
Mika-John Southworth, Marketing Director, FE, said:
"At FE we understand that taking necessary, calculated risks is part of everyday life, which is why we have launched FE Risk Scores. Investors need to be sure that they are making a truly informed decision based on the facts, and FE Risk Scores provide a single, easy to understand measurement of the relative riskiness of individual investments or even an entire portfolio. RateSetter's low risk score should act as reassurance to anyone who is looking for an alternative to a cash style investment fund."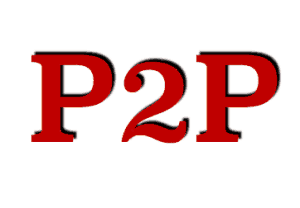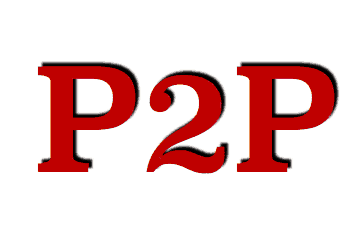 In June 2014, RateSetter was the largest P2P platform in the UK in terms of monthly volume (£23m). It is also the UK's fastest growing major P2P lender with growth of 219% in 2013 in comparison to 107% for the sector overall according to data from Nesta.   RateSetter boasts a platform where "no saver has lost a penny since its  2010 launch".  The company has created a "provision fund" to help protect savers agains borrower defaults.

RateSetter wants to "the future of the savings and loans market". Its Provision Fund was the first of its type in the P2P industry in the UK to help protect savers against the risk of borrower default. It is also the largest at £6m and no saver has lost a penny since its 2010 launch, a unique feat amongst the major P2P platforms.

Sponsored Links by DQ Promote