Fitbit for Cars App Makes for a Smarter Car
It's no wonder that Techstars NYC'13 alum Dash was voted one of  Entrepreneur's "10 Startups to Watch in 2014." The startup's app turns any car built after 1996 into a smart car.  As a self-avowed "hardware agnostic" company,  Dash encourages its users to purchase low-cost hardware from any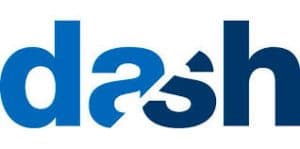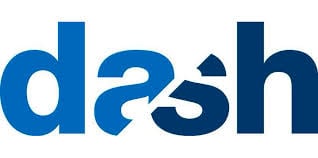 manufacturer for simple self-installation under the car's dashboard.  The Dash app pairs via bluetooth/wifi with the user's smartphone, storing data in the cloud. Furthermore, the company adds, "The proprietary Dash algorithm uses a variety of driver safety/efficiency metrics to generate the 'Dash Score.' This score can be improved based on driving behavior, as well as, shared/compared with friends. Higher scores may also pre-qualify drivers for special offers and discounts via third parties."
With its equity crowdfunding campaign recently launched on AngelList, Dash is seeking to raise $1,500,000 with a $5,000,000 cap; judging by the publicly available financials, the startup has already secured over $1M toward its fundraising goal.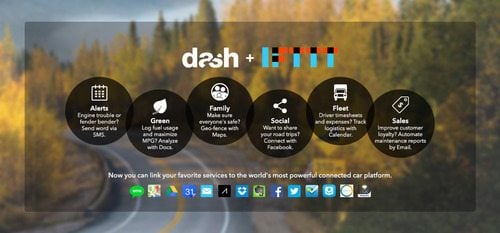 Dash's comprehensive feature sets including additional safety, saving, and social elements, such as: crash detection and 911 alerts, check engine light diagnostics, time and location triggers, parts and labor estimator, MPG analytics and ways to reduce gas costs and trip tracking; it would not be surprising if car insurance partnership is in Dash's near future.  Ideally these features could also procure cost-savings benefits from insurers, as these corresponding built-in features currently cut insurance costs for car owners.
How does Dash work? "Our technology solution generates a rich data platform – 'the automotive graph' – comprised of over 300 pooled data points from engine sensors, smartphone sensors, social profiles, and 3rd party APIs. Developers may gain access to and build on top of our proprietary API. Our technology works on any car manufactured since 1996, allowing us to access car sensors through the government-mandated open OBD port. We are hardware agnostic, allowing customers to use their own OBD II device or purchase a low cost option from a variety of manufacturers. We are multi-platform web/iOS/Android, and our application is free."
Co-Founded by Cambridge grad and CEO Jamyn Edis and U of Chicago grad and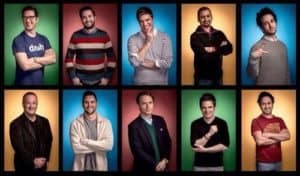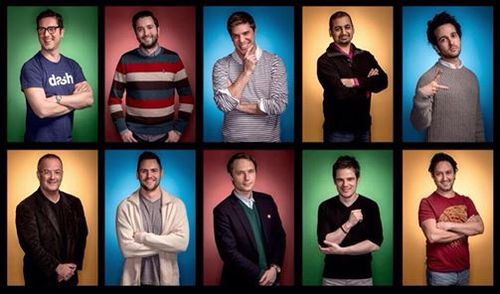 CTO Brian Langel, Dash has recently launched several updates available on Google Play, including an international version in Canada, Europe, Middle East and Africa. Other competitors in the market include Automatic, Zubie, Carvoyant, CarMD, Torque and Car Doctor.
Tech Crunch's Sarah Perez reviews Dash's recent updates:
"Since Dash's launch on Android, the app has grown to reach roughly 50,000 Android users – more than some of its competitors have on the platform today. However, that doesn't necessarily mean Dash is the most popular connected car app – after all, Automatic launched on iOS first, only expanding to Android this April. Dash, meanwhile, had been on Android for several months prior. Plus, Dash has been featured more than once on Google Play, and even was the first hardware/software product solution to be featured there. (This was, of course, before Nest showed up.)"


Perez continues, "Now Dash is rolling out support for IFTTT, which means users can build simple 'recipes' that help link their car's data and reports to other platforms, like Google, Facebook, Twitter, Foursquare, SmartThings, Evernote, Dropbox and more. Designed for everything from fleet tracking to personal use, the first recipes include geo-fenced alerts, SMS alerts, Check Engine Light alerts, expense tracking, trip tracking, Do Not Disturb notifications (so the driver is not bothered by incoming calls when driving), Google Glass integration, smart home integration, and more."
Lastly, Perez adds, "Dash's core product is seeing a number of improvements and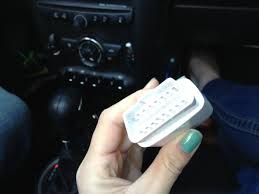 changes too, including increased access to real-time data from more data points andgauges, a trends section that shows your Dash score, fuel efficiency/MPG and driving miles over time, automated VIN decoding (which lets the app recognize what car you're currently plugged into), integration with automotive info site Edmunds, Android tablet support, and added support for dozens of new OBD devices and car models."
Further details regarding Dash's crowdfunding campaign and financial information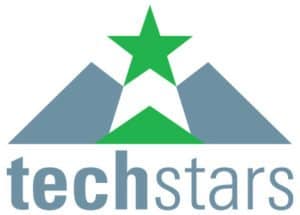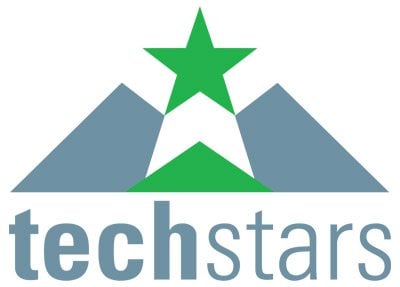 are available to registered AngelList investors.  Investors from previous rounds include path Founder Dave Morin, mParticle CEO Michael Katz, Xobni CEO Jeff Bonforte, Yashi Founder Jay Gould, and Juvo Capital General Partner Talmadge O'Neill.  Involved incubators include Techstars, Urban.Us and NYU Incubator Initiatives.

Have a crowdfunding offering you'd like to share? Submit an offering for consideration using our Submit a Tip form and we may share it on our site!

Sponsored