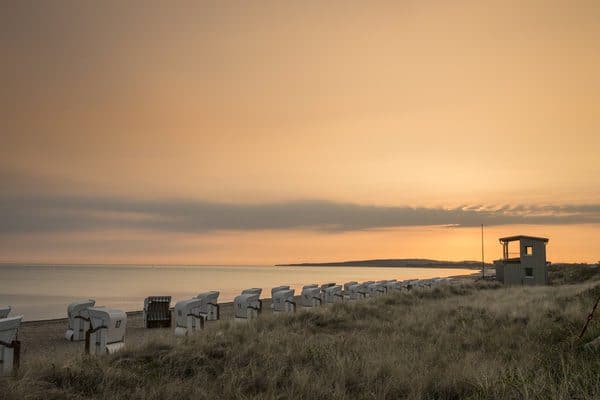 In only a few days, investors on the equity crowdfunding platform Companisto, invested almost €1.8 million in the superlative five-star resort Weissenhaus Grand Village Resort & Spa situated by the Baltic Sea. The offer on Companisto launched earlier this month and it rocketed to over €200,000 immediately showing solid investor interest.  The campaign for this luxury resort was initiated by wealthy investor Jan Henric Buettner.  This type of offer may become one of the largest real estate crowdfunding campaigns in Europe to date.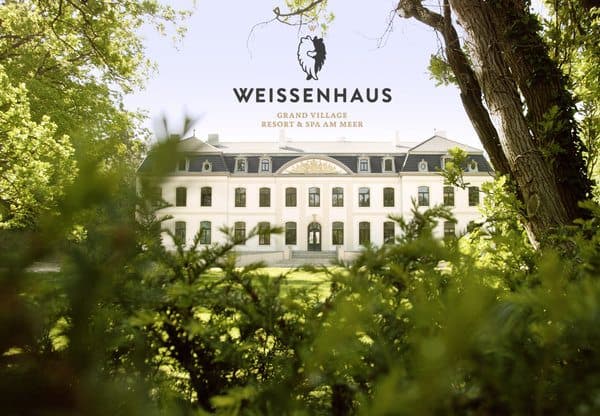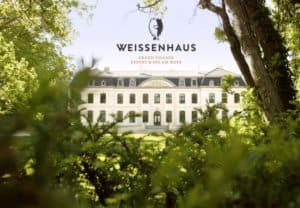 Situated in the middle of nature, directly by the Baltic Sea, and only 100 km north of Hamburg, a village that has existed for more than 400 years has been turned into a superlative luxury resort – Weissenhaus Grand Village Resort & Spa – over the last nine years.
More than 40 historic buildings ranging from a castle and a reeds barn to a boathouse have been extensively restored on a 75 hectare property.  As previously reported, Buettner had enjoyed visiting Weissenhaus as a child.  He recently decided to purchase the property, including the village, and restore it back to its grandeur.
Buettner, made a name for himself as early as in the 80s, when he was involved in the mobile telephony license at Axel Springer Verlag (a major German publishing house). In the 90s, he supervised the development of AOL Europe and later became the CEO of AOL Germany among other things. Afterward, Buettner moved to the U.S. and created a group of international venture capital funds (BV Capital/e.ventures), which has invested an amount of more than $ 1 billion to date. He is an advocate of this new type of investment that connects interested investors and exciting projects in a simple way not requiring any brokers, banks, or funds.
Buettner has invested roughly € 65 million so far; this amount came mostly from his personal assets. Not only has he adopted new approaches in the construction and operation of the Grand Village Resort, but also in its financing, with the crowdfunding campaign that will enable investors to participate in a project of this magnitude for the first time and to call a share of Weissenhaus their own.
Buettner explained, "When I went to the U.S. with the idea of becoming a venture capitalist in 1997, this form of corporate financing was still very new in Germany. The same applies to crowdfunding and equity-based crowdfunding today. It is my personal concern to change this situation because it is high time that entrepreneurs and private investors, particularly in Germany, interacted directly with each other without having to rely on outdated bank or investment company structures."
Investors who purchase Weissenhaus shares on Companisto will receive a fixed interest rate of 4% per year plus increases in the value of the property. Investments are guaranteed by a land charge on the property and by Buettner's private assets.

In regard to the structure of the shares, Weissenhaus and Companisto have paid particular attention to putting investors, the owner, and his co-investor Andreas von Blottnitz on an equal footing and completely harmonizing their interests without any hidden costs, e.g., for banks or investment companies.

So far, Companisto has only offered investments in young companies, but the platform is now offering an entirely new class of assets. Investors will thus be able to add another asset class to their portfolio in order to diversify it. At the same time, Companisto is demonstrating that equity-based crowdfunding is also suitable for the realization of large projects and for investments in businesses that are not considered start-ups. Moreover, an investment in Weissenhaus offers calculable annual returns and payouts and is thus a true alternative to other investments in times of low interest rates.

Have a crowdfunding offering you'd like to share? Submit an offering for consideration using our Submit a Tip form and we may share it on our site!

Sponsored Links by DQ Promote