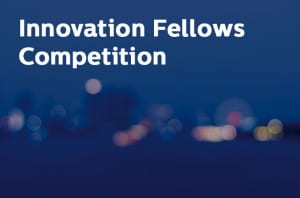 Philips North America has launched their second annual Philips Innovation Fellows competition, in conjunction with the release of its 2014 North America Innovation Report.
According to the report, nearly two-thirds of North Americans consider themselves innovators, of which a majority (72 percent) believe they are sitting on an idea for "the next big thing," and just need money and 'know how' to develop it. The Philips Innovation Fellows Competition awards mentoring and $100,000 in cash prizes to inspire would-be entrepreneurs to bring their ideas to life by entering the competition.

Last year Ben Park submitted a concept, Maji, an IV saline bag that can create sterile solution using any water, clean or dirty, to the Philips Innovation Fellows program. He's now on his way to getting FDA approval and making a big contribution to developing countries and disaster medical care.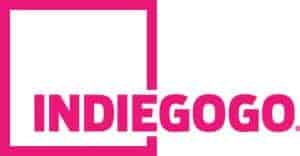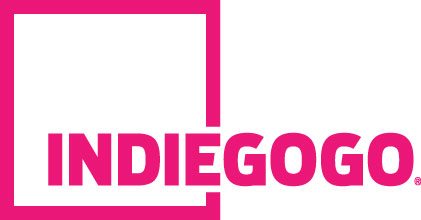 Philips is encouraging people nationwide to submit their big ideas for the next meaningful innovation that will help people live healthier, more sustainable lives. Entrants will have the chance to tap into $100,000 in prize money from Philips to help make their innovations a reality. To further promote open innovation, entrants will be listing their products on the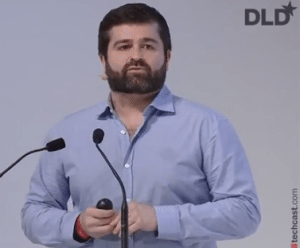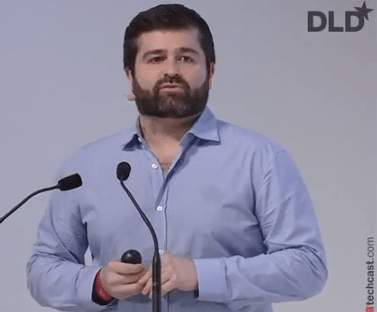 Indiegogo crowdfunding platform.
"Indiegogo is dedicated to helping innovators make their ideas a reality by connecting them to individuals from around the world, who can endorse their innovations through financial support," said Slava Rubin, CEO and co-founder of Indiegogo. "Corporations need to be more involved in helping everyday innovators succeed and we're thrilled to partner with Philips on this competition to bring new ideas to fruition."

"Philips is committed to meaningful innovation, and we strive to develop technology that makes a real difference in helping people lead healthy and fulfilling lives," said Brent Shafer, CEO of Philips North America. "We believe impactful innovation can come from anyone, and we want to celebrate the great ideas that have the potential to revolutionize the way we live, work and play. That's why we're encouraging all innovators out there to submit their big idea for the next innovation."

Respondents to the Philips Innovation report believe that lack of money and a narrow mindset are the top barriers to preventing people from innovating, indicating the need for collaboration with and support from big companies:
Lack of money (70 percent)
Narrow/stifled mindset (41 percent)
Unsupportive corporate culture (40 percent)
•Government regulations (37 percent)
Sounds about right. 
The grand-prize winner will be announced this fall and will receive a $60,000 cash prize from Philips, in addition to the funding raised through Indiegogo, to help make their innovation a reality. Along with the monetary prize, the winner will receive mentoring from Philips executives around their "next big thing" idea. Each of the remaining four finalists will receive a $10,000 cash prize.